AFFORDABLE WEB DEVELOPMENT SERVICES IN HOUSTON TO HELP YOU ACHIEVE YOUR ONLINE SUCCESS.
Houston Web Design and Digital Marketing Agency
Custom Web Design Company in Houston, TX
Nowadays, the web is the most accessible medium to put your business on the map. It's also the most effective, since around 4.57 billion people in the world are active on the Internet. More than ever, promotion, popularity and prosperity for your firm is within reach. All that requires is having an online presence that stands out from others, and at UPQODE, we're experts at gaining that for our clients.
We are the best web design company in Houston because our workers have the knack for building attractive, custom websites with the most profitable characteristics, like the ones that factually increase your traffic and your sales. All our clients are satisfied, and you can easily become one of them.
With 5 years of experience and more than 450 projects fulfilled, we are the top Houston web design agency. Meet us!
Full-Service Website Development Company in Houston
Houston Responsive Web Design
We offer the most adaptable WordPress web design in Houston because there is no better CMS in terms of multi-platform performance, personalization, and security. Given that more than 50% of web traffic comes from cell phones, we work only with cutting-edge technologies that function on all devices, and we specialize in them for best results.
Shopify Web Design in Houston, Texas
In modern times, companies that don't exhibit their products online fall behind. Why sell only at a physical place with limited schedules when you can also attend to customers on a digital store with a global reach 24/7? Our Houston web agency provides solutions for salespeople who want to join the biggest marketplace worldwide —that is, eCommerce. We have a professional team of digital marketers, UX designers and web developers in Houston with vast experience in Shopify, the most convenient CMS for sellers. There's an estimate of 1.8 billion people around the world who shop online. Will you leave them without your products? Start building your web store today.
Corporate Web Development in Houston
Whether you own a new brand or an established firm, we provide the best web design in Houston for enterprises. We stay client-focused and customize our services to meet each business's specific needs. We also offer top security for your data via constant backups, malware monitoring and password-protected content.
Maintenance for Websites
Our Houston web developers are not only skilled at designing websites, but also at preserving them healthy, safe and fully operational over time. From the moment you sign up to our maintenance services, you can forget about manual software updates, backups, caching, security scans, and other upkeep tasks. We'll take care of it all, and you'll see it reflected on our monthly email reports, and naturally, on your own website in ascent. You can also contact our on-call webmasters for additional help and tech support.
SEO Content Writing
It's no use having an excellent website if it's not going to receive the attention it deserves. But don't worry —our web design company in Houston has incorporated a team of the most talented digital marketers who are there to study and develop custom SEO tactics to supply you with real, qualified traffic for your website organically. After we make sure that your site is correctly structured for SEO purposes, we'll rank it to the top position of SERPs with smart keywords, site-mapping and other white hat SEO practices. Your professional SEO content will attract not only a big amount of people but also the right people, primarily those who will surely find on your website what they were looking for, thus improving conversion rates!
Social Networks Optimization
Currently, social networks are one of the most powerful tools to fortify your business. For instance, they can increase your traffic and conversion rates, since they're often able to take audiences to external sites, by following links or simply by interesting people in your brand and making them Google it. They also allow you to connect with your audience. This is why it's important that your firm can be found easily in both search engines and social media. At UPQODE, we apply the most useful SMO techniques to make your online community —and your company— stay visible and grow exponentially.
Houston Web Design Agency
At UPQODE, we're well aware that looks aren't everything, but more like an integral part of an "everything" which is meant to take your business to recognition and top profitability. This is the reason why our Houston website designers do not only develop nice themes but professional ways of approaching your audience on the world wide web.
We have masterful UX/UI designers who focus on customer experience aspects such as interface, browsability, usability and others, while our SEO writers elaborate smart content for fast positioning on search engines and social media. As a full-service website development company in Houston, we work all together to certify that we leave nothing outside!
"UPQODE succeeded in creating innovative WordPress solutions. They deliver work on-time and within budget. UPQODE brought troubleshooting, recommendations and ideas."
David Bill
PRESIDENT & FOUNDER, LIQUID KNOWLEDGE GROUP
Get a Free Consultation
Would You Like to Get a Free Consultation?
We understand that every project is unique. For this reason, the cost of developing or redesigning your company's website may vary considerably. Our team of experts is ready to take a look at your requirements and the current status of your website to give you a cost estimate for the entire project. There are different factors we take into account when it comes to estimating costs. These factors are:
Your site's current status
Your goals
The type of platform
The different functionalities it will include
How long has UPQODE been
around?
We created UPQODE in 2015. Since then, we've developed more than 70,000 themes, completed over 450 projects, and won
these awards
.
How much does a brand-new web design
cost?
Custom works require custom fees. Given that every website is unique for UPQODE, we can send you an estimate only after you've shared some important information with us —like your goals and ideas, what sort of business you lead, and what you want us to include in your website. We must know what kind of challenge we're facing before we talk about the budget!
How much time does web design (or redesign) usually
take?
It depends on what sort of web design or redesign we're talking about. Some projects are more demanding than others, for which our deadlines vary from 1 to 6 months after the starting date.
Do you offer any
packages?
What is a WordPress
website?
At UPQODE, we want your website to be secure, fast, responsive, adaptable, and attractive. WordPress is the content management system that our Houston web developers and other 25 million experts around the world have chosen for professional web development since it provides all of the aforesaid features, which are indispensable for modern websites.
Can you redesign my
website?
Yes! Lower your bounce rates, refresh or adapt your brand's identity, and/or improve your website's performance in multiple devices in only one step. Just
tell us
what you need to modify from your current website and we'll get back to you soon.
Do you have pre-designed themes for my
website?
Of course. We are a notable Houston WordPress web design company with plenty of customizable
WordPress themes
in case you want to obtain a turnkey web design in a few clicks, more than a 100% personalized website design from scratch. It's up to you and your needs.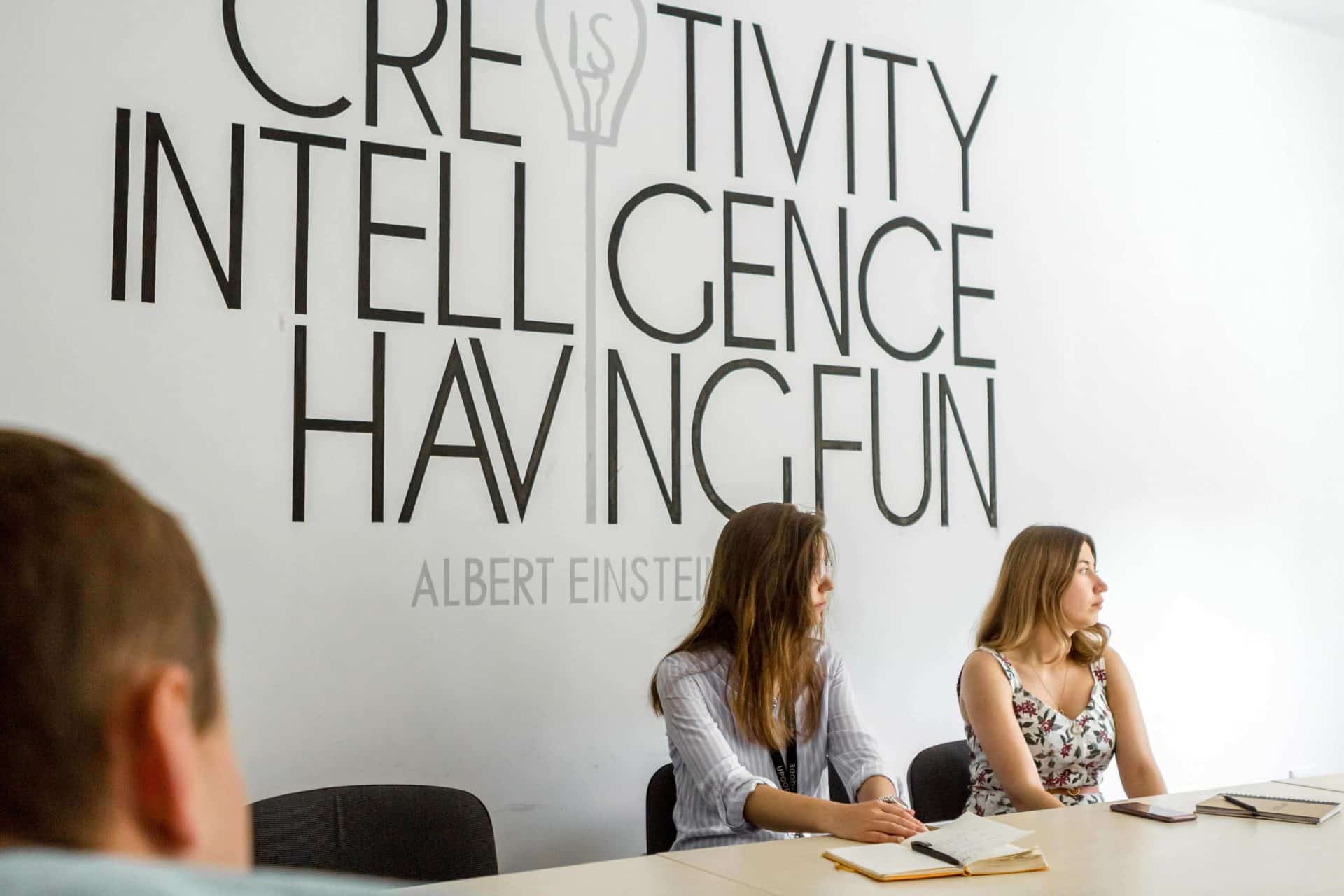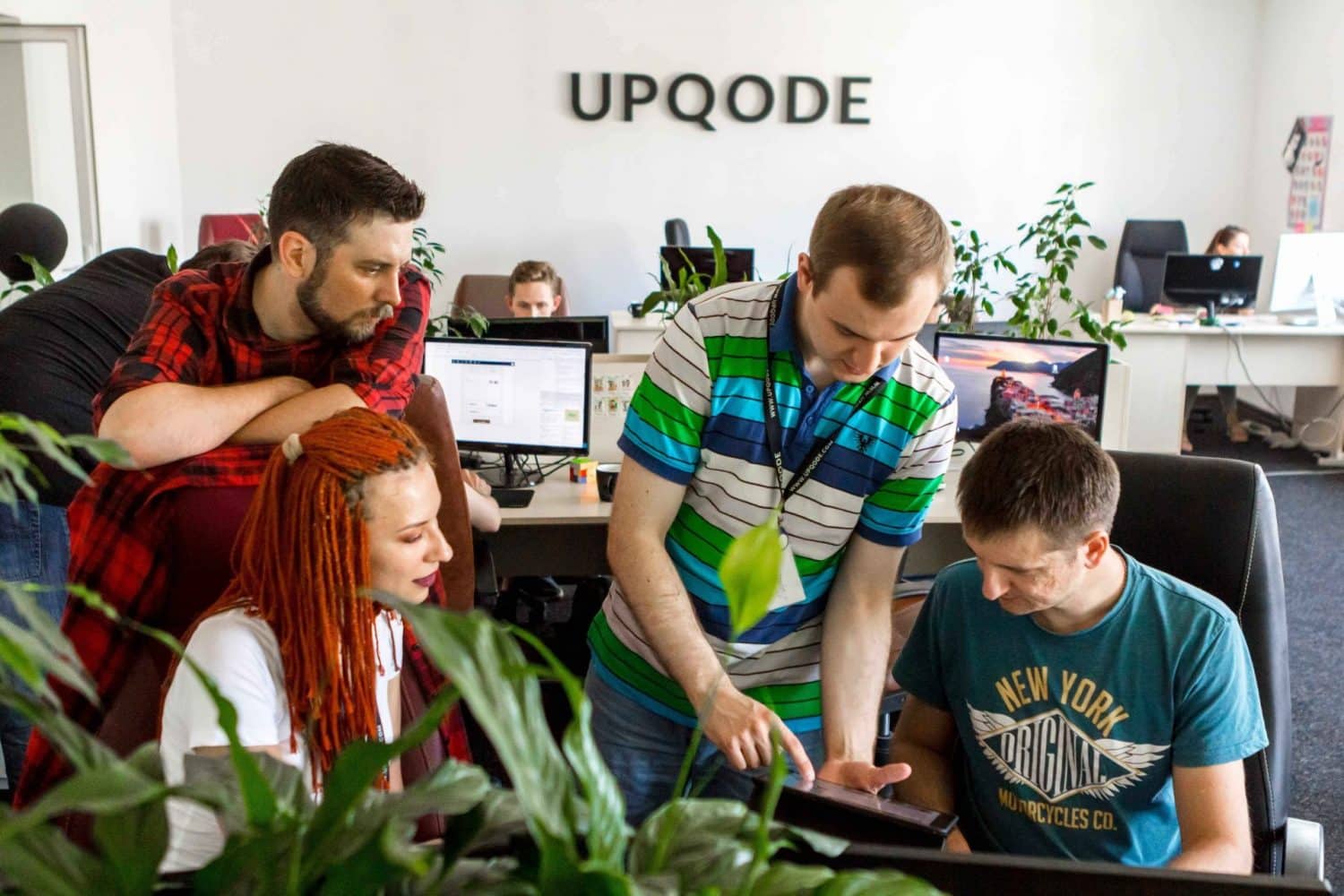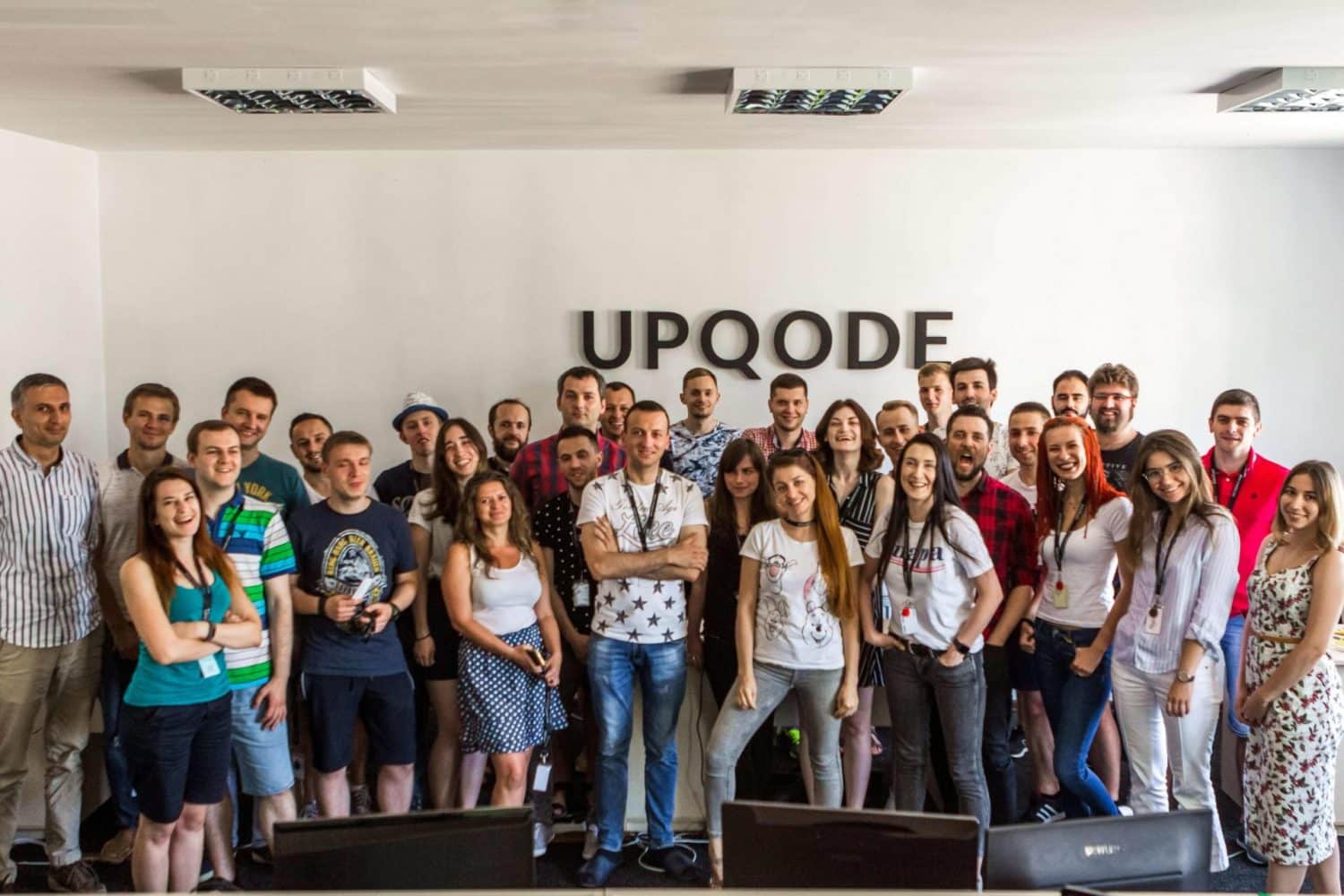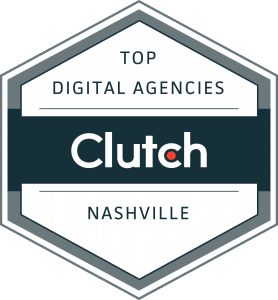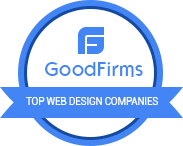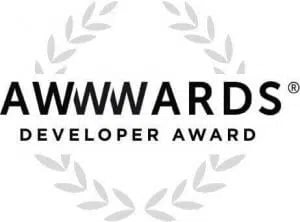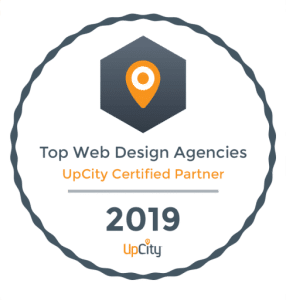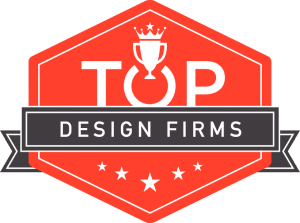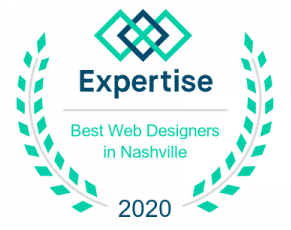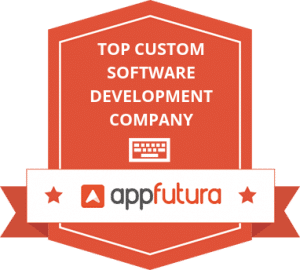 Web Design Company in Houston
01
Research.
Every project at UPQODE starts with useful data compilation. Most of this information must be provided by you after our first contact. Everything you can tell us about your brand and your objectives will be studied and then deployed to your benefit. We lean on constant, open communication with our clients to develop the perfect website for each and every one of them.
02
Estimate and procedure.
After all data analysis, we plan every next step from this point to the final output. When we elaborate on our plan, we also calculate the budget and introduce it all to you in a document. Following your confirmation, you'll only have to wait for the due date. Meanwhile, you can track our headway on our Project Management App.
03
Product evaluation.
This phase is carried out by both our Quality Assurance team, and then, you! We won't launch your website until we clearly verify that the final product is exactly the way you imagined and fulfills all your requirements. At UPQODE, we don't rest until you're satisfied.
04
Mission accomplished.
At this point, you'll be able to see your website up and ready to enchant your audience. Let your number of visitors escalate with our digital marketing strategies, SEO content writing and maintenance plans to keep your website running in perfect conditions long after delivery.
Are You Ready For Your New Outstanding Web Design in Houston, Texas?