INCREASE YOUR ROI WITH CONVERSION-DRIVEN DIGITAL SOLUTIONS
Phoenix Web Design and Digital Marketing Agency
UPQODE - Web Development Agency in Phoenix
UPQODE is a Phoenix web design company that provides your business full-service digital solutions to meet your goals and objectives. At UPQODE, we work with all-size businesses from different industries to help grow leads, traffic, and online revenue by using stunning and rich website designs along with expert marketing strategies.
Since 2015, UPQODE has been one of the top web design companies in Phoenix. Our satisfaction stems from being the top quality-driven and customer-focused web design company in Arizona. UPQODE's highly-skilled and experienced Phoenix web developers combine advanced marketing tools and techniques with their expertise to lead your business into achieving online success.
Our aspiration is to build an attractive web design that displays your services or products to in turn convert visitors into buyers. As a Phoenix WordPress website agency, we are passionate about transparency, trust, and excellence, so we strive to maintain perfect communication with our clients from start to finish of all projects.
We focus on helping you build your online success, whether you're seeking to grow your business, enhance your existing content, or improve your website.
Ready to grow your online success with UPQODE Phoenix Web Design and Digital Marketing Services?
Phoenix Web Design and Digital Marketing Services
WordPress Website Design
Our in-house Phoenix WordPress web design dedicated team brings years of experience in UI and UX to provide you with websites that are tailored to your specific business needs. Our WordPress web designers focus on website reliability, usability, and functionality to build you a magnificently designed website that helps you realize your objectives.
Website Development
From small business web design in Phoenix to large companies in the U.S, our experienced in-house web developers provide digital solutions for different client needs using clean coding accompanied by responsive designs optimized for mobile devices. We can offer you a free quote for the best web design in Phoenix and across the U.S. Our website development team merges their expertise with advanced technology and robust web design strategies to develop influential websites that deliver.
Search Engine Optimization – SEO Services
Our Phoenix web design company offers full-service SEO and is made up of a dedicated custom web design Phoenix team that helps you build local SEO strategies that meet your business needs. Our Arizona website design and SEO consultants offer years of experience in both technical and local SEO strategies for lead generation purposes. They start by assessing your current requirements through running site audits plus keyword research. The team then works to customize and create SEO-friendly campaigns while enhancing the user experience on your custom websites.
Social Media Marketing
We understand responsive web design is of the utmost importance. Therefore, our team will build you the ideal mix of clean and functional design elements with relevant content that helps your target audience easily find and interact with your products online. Our Phoenix web design services are geared towards social media marketing, as we understand it's an important tool that helps you engage with your audience. Plus, our campaigns and high-quality graphic design content will help grow and continue engaging your social community.
Content Marketing Services
Our best web designers will create simple but powerful messaging which can help your business show up on top of online search results. By applying careful keyword research and the best white hat SEO practices, our web page design team will help you reach higher organic rankings and also boost your visibility from search results.
eCommerce Development
Our PHX web design studio will build you a conversion-oriented eCommerce website using our best eCommerce services. Our team of experienced UX designers will make online shopping for your visitors a pleasurable experience right from the home page to the check-out. Our focus is to make your online stores increase sales and have more clients coming back.
Website Maintenance
Our experienced web development team will increase your website performance and enhance it while monitoring its security. With our top-notch hosting services you are assured that your website will have the highest performance with lighting speeds and enjoy mobile-optimization, thus ensuring your website generates more conversions and in turn higher sales.
"UPQODE succeeded in creating innovative WordPress solutions. They deliver work on-time and within budget. UPQODE brought troubleshooting, recommendations and ideas."
David Bill
PRESIDENT & FOUNDER, LIQUID KNOWLEDGE GROUP
Get a Free Consultation
Would You Like to Get a Free Consultation?
We understand that every project is unique. For this reason, the cost of developing or redesigning your company's website may vary considerably. Our team of experts is ready to take a look at your requirements and the current status of your website to give you a cost estimate for the entire project. There are different factors we take into account when it comes to estimating costs. These factors are:
Your site's current status
Your goals
The type of platform
The different functionalities it will include
What is the usual span of time that it takes to build a
website?
There are a lot of aspects that come to play when developing a website that can have an impact on the time of completion. Most projects take a time span of 1 to 6 months.
How much is the cost of developing a website with Phoenix Web Design
Company?
The total value of developing a new website will depend on a variety of factors including your field of work, the kind of platform, and the size of the site, among others. You can acquire a
free consultation
.
What is UPQODE's work process
like?
As one of the top web designing companies in Phoenix, we enforce a detailed and competent work process to guarantee top tier results.
We begin by collecting the needed information for you. Our data gathering process will put emphasis on identifying the significant foundation you will require for your website design and functionality needs. After the details are collected, a passionate group will assess your organizational goals, the products or services you provide and also the current way all these things are conveyed to your audience. Once these things have already been settled, we will send an estimated amount and perform on the identified milestones immediately..
Focus on Optimizing Your Website Design in Phoenix and Functionalities Our idea of web design in Phoenix is anchored on a general functionality optimization that produces engagement in your target audience. Part of this process includes finding ways to incorporate striking elements and perceptive data to your website. Our group will work on finding out what the desire of your target readers is, and then give you a list of content and topics that would produce the most traffic. As a common practice among website developers in Phoenix, we aim to have a close working relationship with our clients during prototype development.
Website Development Stage We as a top-rated website development Phoenix firm, we make sure that all the coding and configuration that are essential for running a website work smoothly by combining a solid back end foundation with a completely custom-made front-end. This will make the updating of your website congenial for you. We have the best website designers in Phoenix, so we are capable of effectively and artistic craft custom-tailored back end solutions for your website requirements.
Performing Regular Quality Checks and Revisions Every page of your website is thoroughly tested by our Quality Assurance (QA) team. We certify that all features render correctly on all platforms leading to the most flawless customer experience. When our QA team confirms the project, we entrust the pending design to you for approval or additional changes.
File Turnover and Launching As soon as all alterations and requests are finished, we will hand over all the files and install them on your server. We seek to establish satisfaction of the final output with our clients. It goes without saying that we are making every single thing we can to secure the great quality of deliverables and outputs. In addition, you can avail of our monthly maintenance support plan after the launch of your website.
Will my WordPress Website Be Easily
Visible?
As a top-notch advertising agency, we create excellently and optimized landing pages and websites to help you boost your online business. As a top custom web design Phoenix company, we are aware of the latest designs and strategies to entice visitors and transform them into customers. We design visual appeal for your customers, design websites for innate navigation, and make clear calls to action. In addition, we optimize content and use the best SEO-friendly practices. For us, every single element of a website is significant. From site structure, naming and labeling schemes, and customer-oriented navigation practices.
As stated above, we focus on the most advanced SEO practices. We take advantage of using keywords in content, maintaining links structures, having a clear CTA, PPC, and sharing via Social Media CTA. Furthermore, we exhibit all our products on premium platforms which is helpful in boosting visitor traffic.
Our web designers in Phoenix make sure to only use the best code practices to assist in improving your website's ranking on search engines like Google. We are imparting all the essential SEO support and services to help corroborate all your products rank well and high in search results. Our practices make sure your website is readily available and can be seen with ease by your target customers. We have a portfolio of multiple clients that have benefited from our detailed SEO edits that increased their online presence successfully.
On one side, we ensure that your website renders smoothly and intuitively over all types of devices. There's evidence that online consumers favor using their mobile phones and tablets when shopping online. Every project we take on comes with an extensive plan to make sure that whatever device your customers or visitors have, your site works well.
Why choose Phoenix as your Web Design
Agency?
We have a professional, and passionate team of developers and experts that stays recent on all the latest versions, plug-in features, and maintenance needs. We aim to make your website new, pertinent, and updated with the latest designs.
Apart from the custom-fit work we do for you, we ensure to derive high performing web designs and themes developed solely for you. As one of the best website designers in Phoenix, we own over 70,000 personalized themes that are available on Themeforest.
Do you offer any additional services for my new
website?
What is the cost to redesign a
website?
It depends on several aspects. For instance, the amount of pages your site has, the inclusion of various functionalities, and the kind of platform it will be, among others. You can acquire
a free consultation
.
How Will I Know If My Website Is
Secure?
We are the best website designers in Phoenix, so we ensure to obtain the requisite steps to make your website secure. Listed beneath are some steps we take to assure your website's security.
We are associated with WPEngine, the top hosting provider that commits your site's security. Apart from guarding hackers away, WPEngine can also reinstitute any eCommerce site that has been violated. We use HTTPS on the development staging and set it up on the client site, besides HTTPS is used on the development stage. It is also set up on your site as well.
We use ReCaptcha to block the site from possible hacks. We also undergo measures to preserve the admin directory.
Plugins are updated regularly to ensure your safety.
Will I Be Able to Seamlessly Manage My Website After the
Turnover?
We impart versatile support for our clients, so they will be able to update the website without the help of our team. We offer all the needed training and tools for you to be capable of making any revisions and changes on your own. In addition, we simplified testing stages for you to be able to dive more and manage your new website on your own. Our web designing team is always alert to offer help and advice even after the project's completion.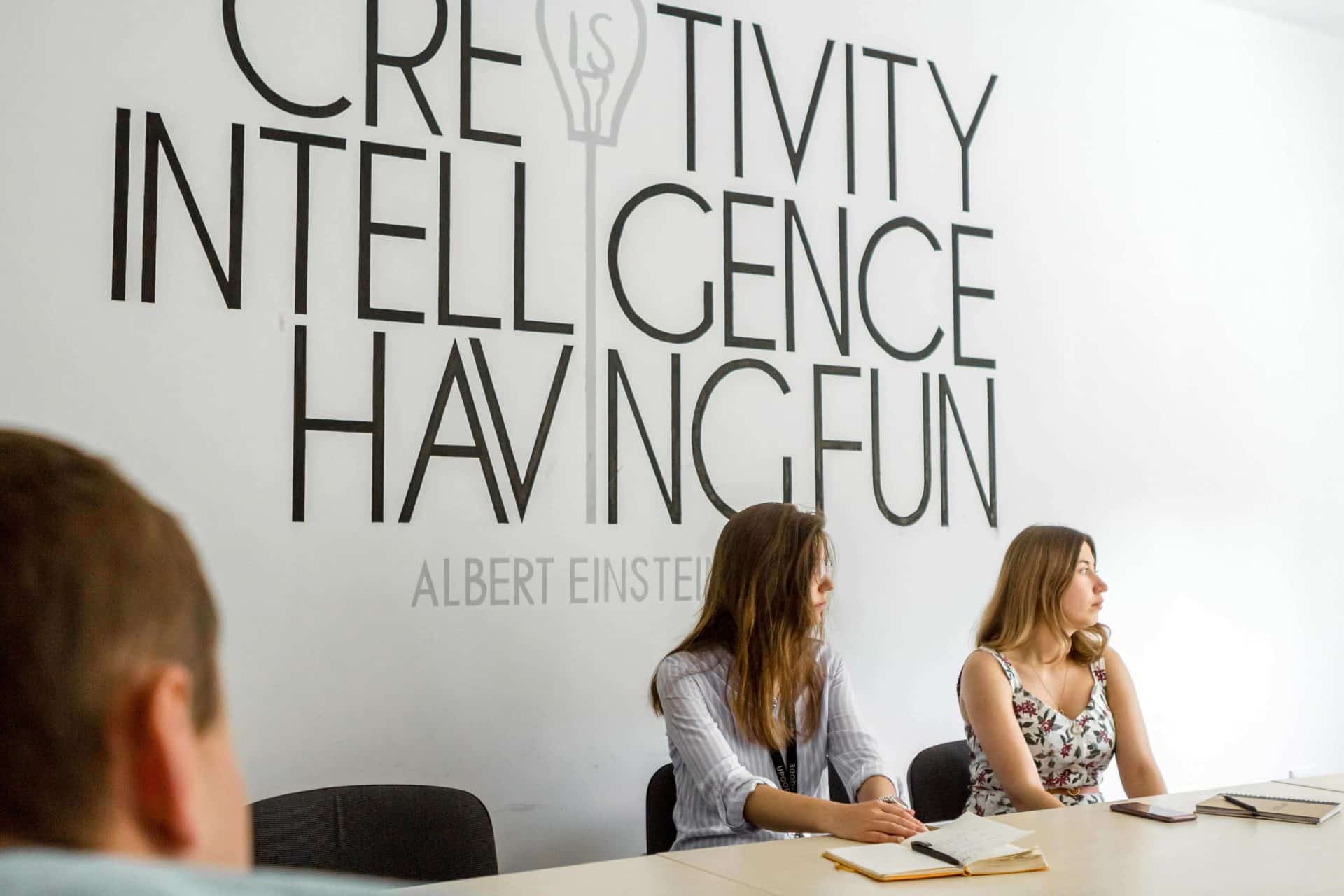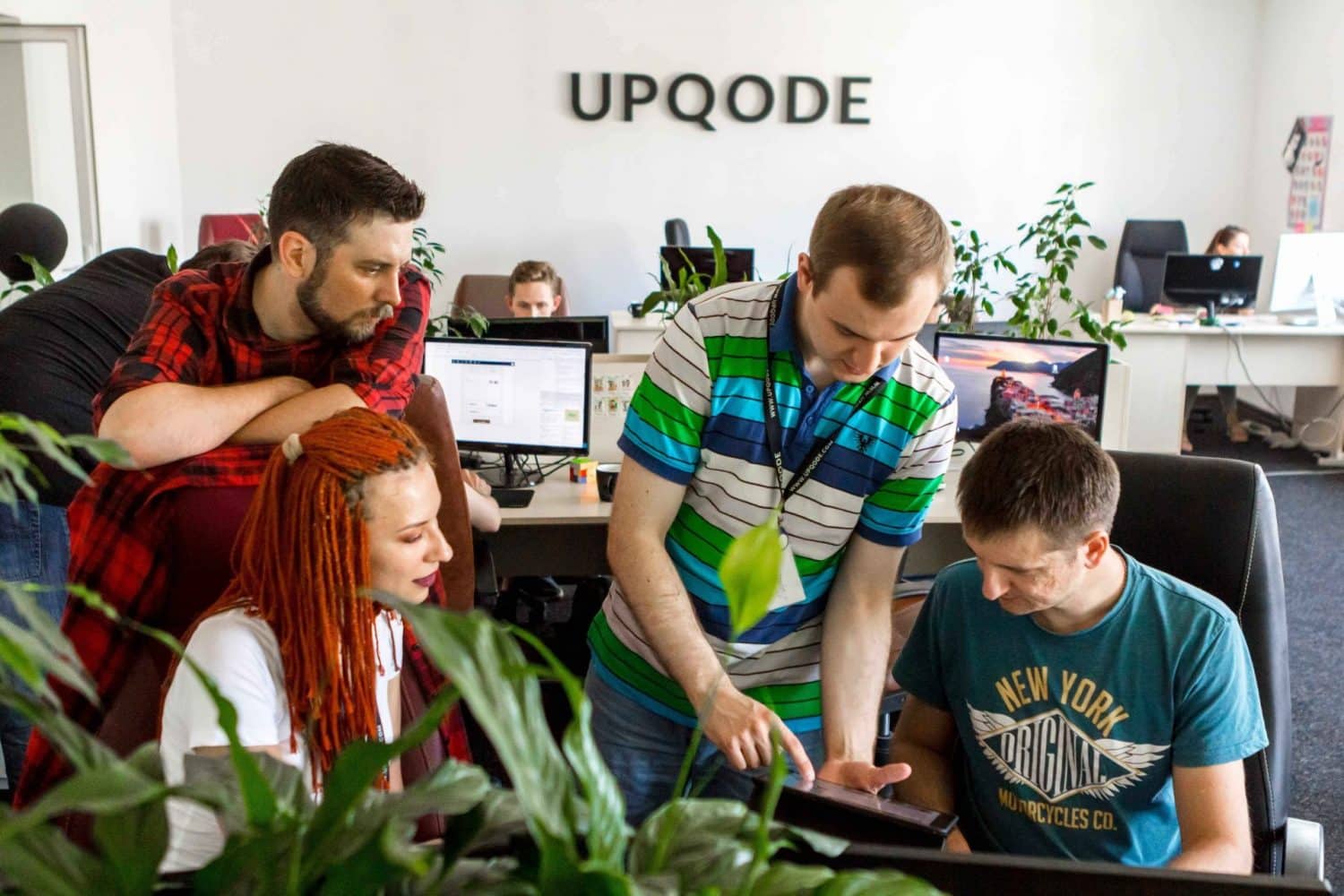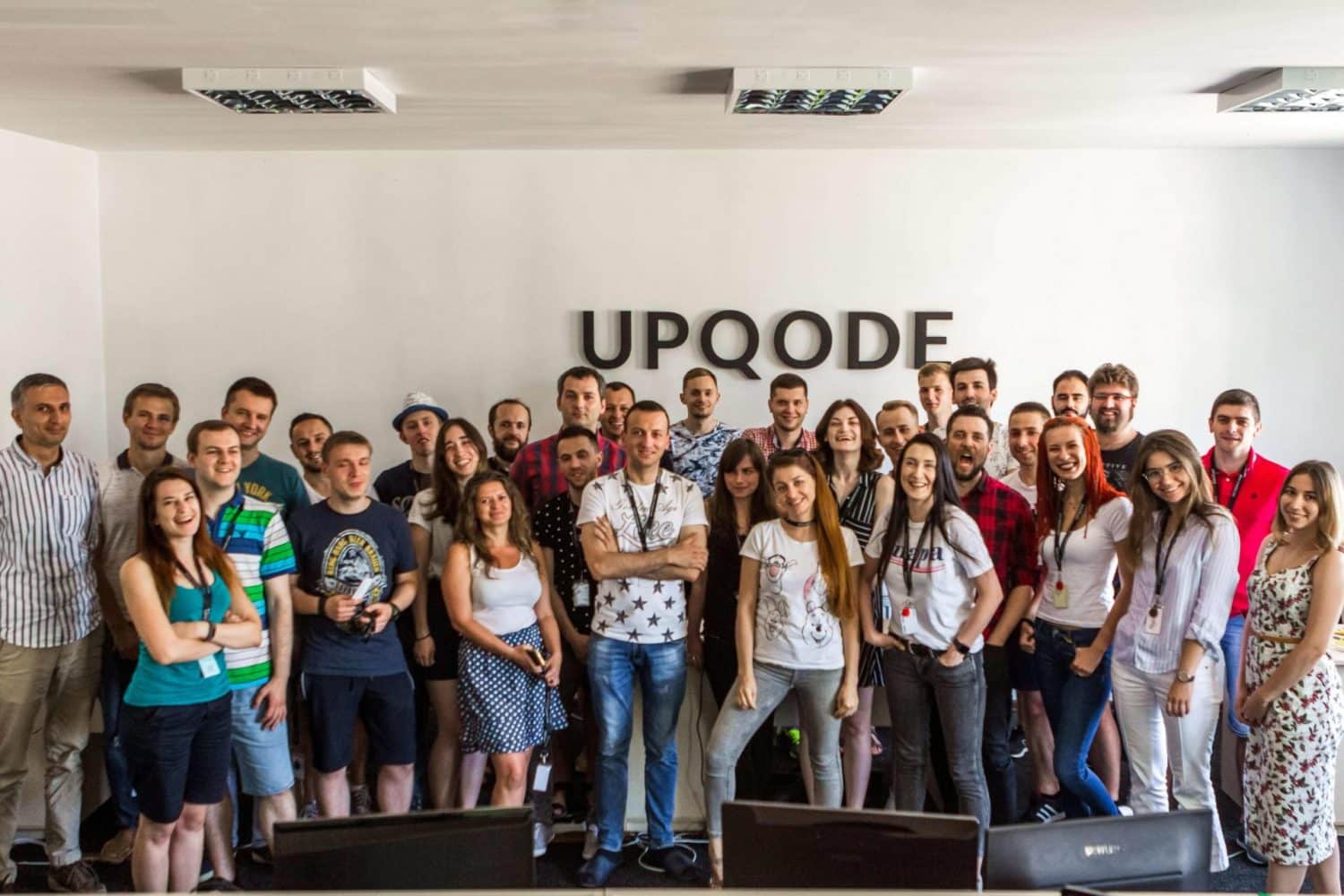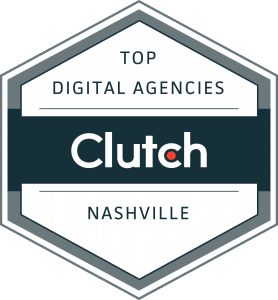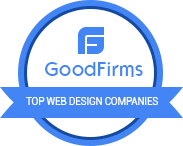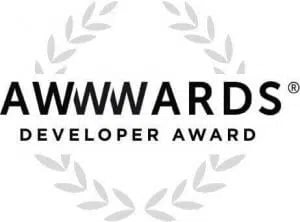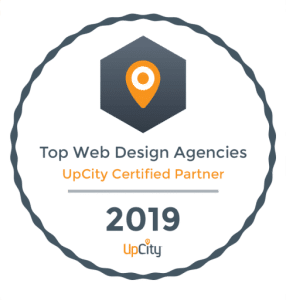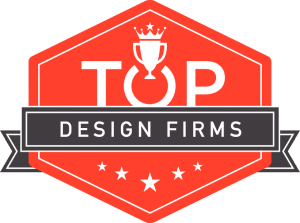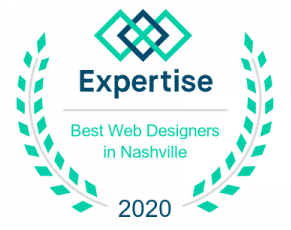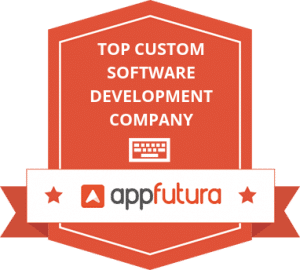 We are an Experienced Website Design Firm in Phoenix
UPQODE's highly-skilled and experienced web designers, developers, and coders produce interactive websites for your business. Our goal is to develop for you an attractive web design that presents your products or services and converts site visitors to buyers. We're passionate about excellence, transparency, trust, and perfect communication in web development and design process. Learn more about the services we provide here below, view the websites we developed, and get in touch to get a quote.
Make Your Web Design Project Come True
UPQODE is an affordable web design company that offers full-service web design and digital marketing to serve businesses in Phoenix. We are a web development company phoenix made up of skilled and passionate digital marketers, website designers, and developers who are devoted to helping grow businesses. We are committed to excellence to help you achieve your set goals and create new growth potentials for your business.
Describe your Goals and Expectations
Discuss with us on the intended goals for your project! Include all the key information we should know. For instance, your brand colors, desired functionalities, typography for your new site, and the intention behind the different parts of your project. With this, it's easy to get started! Share the details here and we'll get back to you soon.
Project Strategy and Consultation
After we receive your brief, we'll set up a time to discuss in detail your project. Once we learn more about you and your company, we'll team up with our development and web design team to carefully analyze all that information and our team will send you proposal estimates. With all that analysis, we will provide you with a scope document to highlight all the project work to you and develop a way for the whole project execution. Plus, you'll have access to all your design files from Day 0 and this includes code and you can also monitor the entire project process via our Project Management App.
Quality Check and Revisions
Following the verification of your project by our in-house QA team and also running checks on all your code, we will contact you to demo your site. This is also a platform that lets you check that the work meets your intentions. You can then let us know whether you have additional changes which we will prioritize in the project to keep it on budget and deliver it on-time.
Launch Stage
Your site is all set for launch! Our web design team will deliver all your site files as well as install them all on your server. We are dedicated to offering you long-term satisfaction, so our Phoenix design team will continue to support you with expertise and maintenance services aimed at keeping your website operational as it was on day 1. With our monthly maintenance plans, you are sure to receive the needed and required support for sustainable online success.
Are you ready to start a new project? Get a free consultation today!