PROFITABLE WEB DESIGN SOLUTIONS IN SAN DIEGO TO STAY AHEAD IN YOUR MARKET
San Diego Web Design and Digital Marketing Agency
Top San Diego Web Design Company
Since the Internet became a part of our lives, businesses without an official website have lost competitiveness, and most of the time, they're not even taken seriously.
Several marketing investigations and surveys support this statement, but they also point out that simply having a website is not enough. Visitors and potential customers are usually attracted by functional, fast-loading and professional-looking websites that make them trust the firm.
As a dedicated web development company in San Diego, we know that we only have a few milliseconds to cause a positive first impression on your audience, and we get the most out of this fact through our polished, responsive, and reliable websites' architectures created by the most experienced web developers and coders.
What are you waiting to achieve your online success?
Complete Web Design Services in San Diego
San Diego WordPress Development Services
Because it's the best option to manage web content, we offer first-rate WordPress web design in San Diego. WordPress is the most popular site builder for various reasons. It has millions of users and resources, it's secure and SEO friendly, and most importantly, pretty much everybody can learn to use it. This means that after we get your website done, you can be your own webmaster!
Professional Web Design in San Diego
No matter the size or the rubric of your firm, we are professionals who serve professionals, and we're trained to provide both B2C and B2B website design with all the characteristics that appeal to visitors and turn them into customers. We offer striking themes that enhance the user's experience, present your key information in the neatest manner, and transmit your company's values cleverly.
San Diego Web Development For Vendors
We have special services for storekeepers who want to insert themselves into the field of Ecommerce, an essential method to shoot up your sales and business opportunities in modern times. Our deft website designers in San Diego utilize Shopify, the most suitable CMS for product sellers, to build alluring web stores that boost your reach and conversion rates, by making your customers' online shopping experience easy and pleasurable.
Web Repair & Maintenance
We are one of the most remarkable web design companies in San Diego for the range of services we provide affordably and efficiently. When you work with us, you can remain as a part of the UPQODE family and receive tech support and troubleshooting by on-call web administrators. Our team can also conduct security scans, updates, backups and others, and report it all to you via email for you to stay informed about your website's overall health and performance.
Search Engine and Social Media Optimization
Your online presence can't be defined only by the existence of an official website and social media for your brand. Both websites and social media need traffic and followers respectively, who interact with your content and expand your business. We are more than a simple web design company in San Diego. We are also a digital marketing agency whose SEO and SMO experts always have a plan for your enterprise to stay visible and not adrift. Through white-hat SEO practices and optimized content with strategic keywords, they will take your website to the top positions of SERPs, and your social networks to the influential levels that your firm deserves.
San Diego Web Design Agency
UPQODE was born in 2015, and since then, we've become one of the top 15 WordPress agencies in the world.
What's the secret? We have the best teamwork, with 45 experts who collaborate with each other to reach the goal within deadlines, budget and quality standards.
At UPQODE, we effectively communicate with each other and also with our clients, who are always given the chance to speak up. We use all feedback to improve and stay focused on what they wish and need.
"UPQODE succeeded in creating innovative WordPress solutions. They deliver work on-time and within budget. UPQODE brought troubleshooting, recommendations and ideas."
David Bill
PRESIDENT & FOUNDER, LIQUID KNOWLEDGE GROUP
Get a Free Consultation
Would You Like to Get a Free Consultation?
We understand that every project is unique. For this reason, the cost of developing or redesigning your company's website may vary considerably. Our team of experts is ready to take a look at your requirements and the current status of your website to give you a cost estimate for the entire project. There are different factors we take into account when it comes to estimating costs. These factors are:
Your site's current status
Your goals
The type of platform
The different functionalities it will include
Frequently Asked Questions
How much do your services
cost?
While it's true that we offer one of the most affordable website designs in San Diego, we can't anticipate the budget for a project we don't know yet.
Consult us for free
.
Can you renew my
website?
Yes! Even if you didn't work with UPQODE in the past, you can find the best San Diego website redesign in our agency.
Give us
details of the changes you want to make on your current website, and we'll reply to you with an estimate.
Are there any ready-to-use web
designs?
Yes! As a diligent web development company in San Diego, we've created more than 70,000 customizable themes and WordPress plugins. You can find some of them
here
.
Do I need you to administrate my
website?
While we can operate as webmasters, you don't have to know a lot about codes to manage a WordPress-based website. We'll teach you all you need to be independent, and the rest of the time, we'll be there to help you with your doubts, questions and tech support.
How many industries have you worked
for?
When will my website be
finished?
Web development usually takes 1 to 6 months. We always set up our deadlines within that range, depending on the kind and size of the project we're working on.
Can you tell me if my website is
secure?
It is. At UPQODE, we build HTTPs websites with strong codes, and host them on WPEngine because it encrypts user data with SSL Certificates and file transfers with SFTP, and simultaneously blocks spambots, XMLRPC attacks, unauthorized editions on basic files and codes, etc. You can still have regular malware monitoring through our
maintenance plans.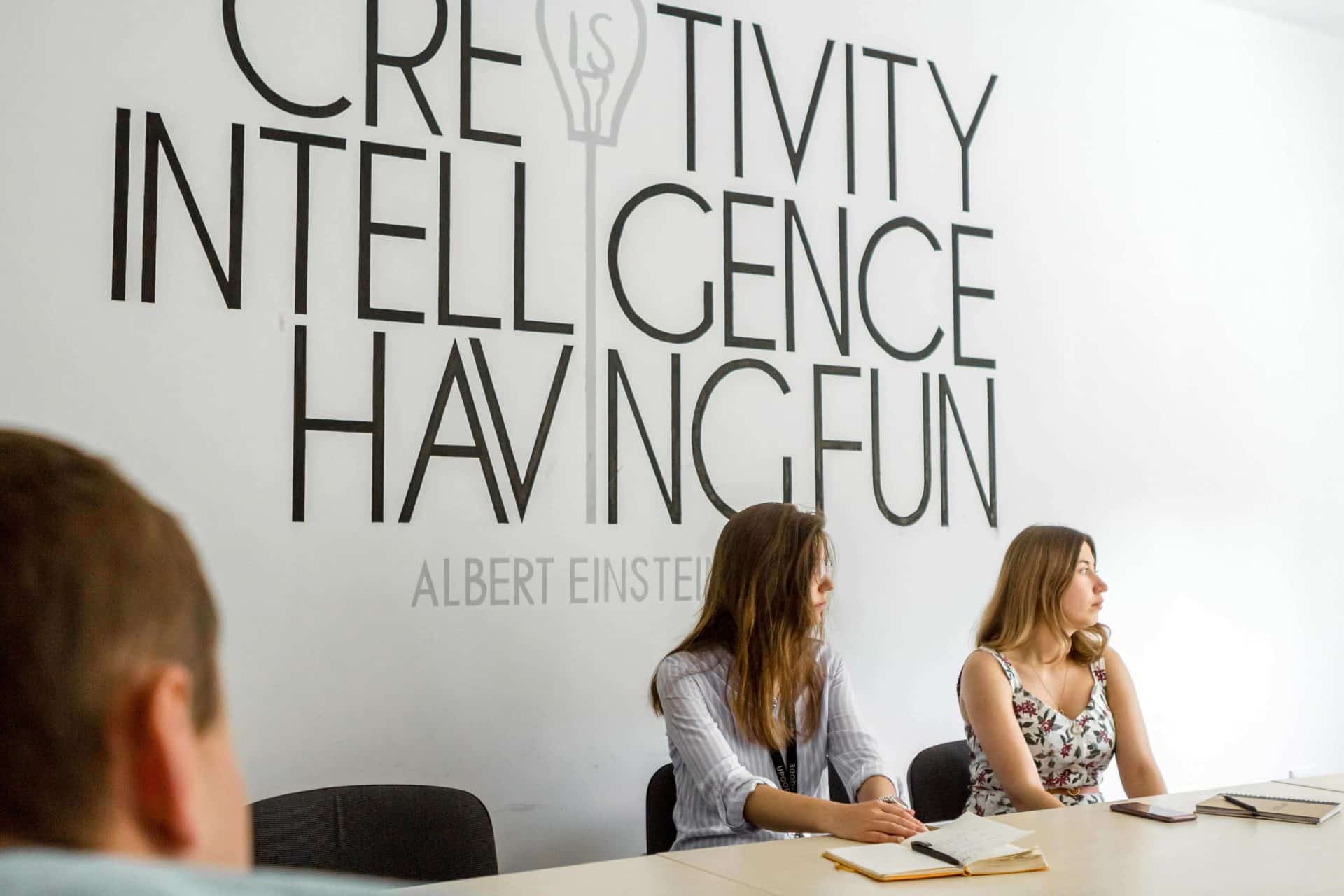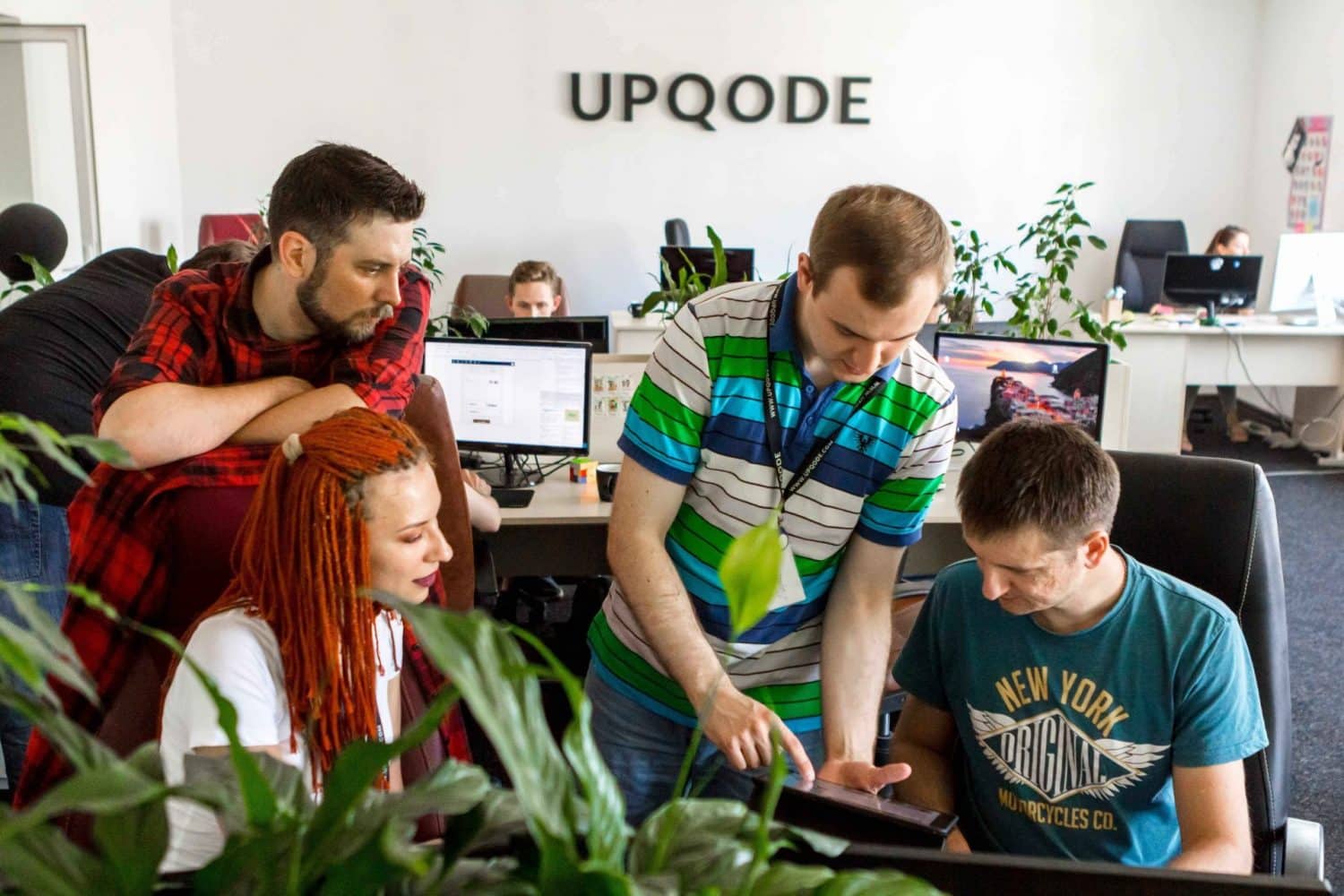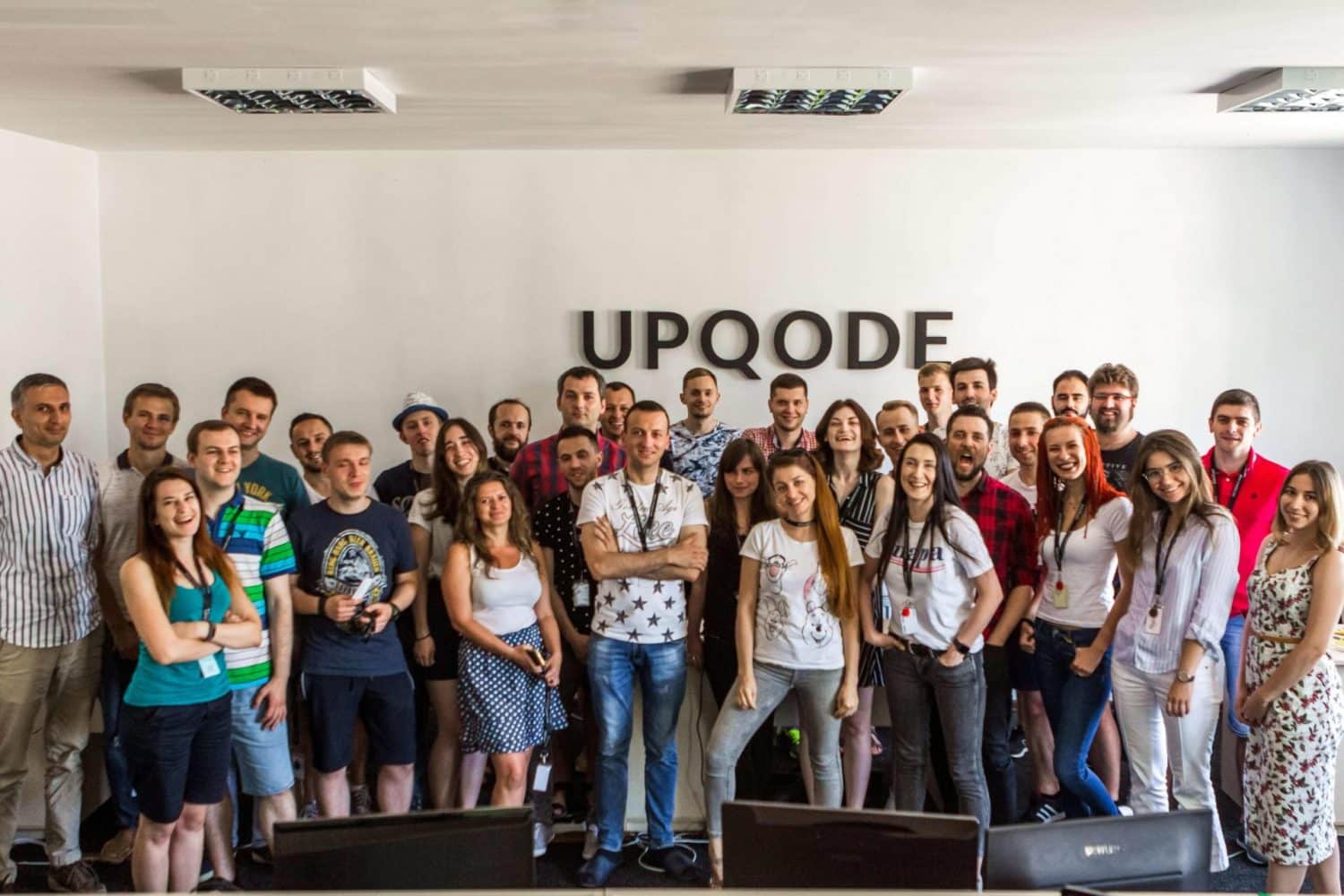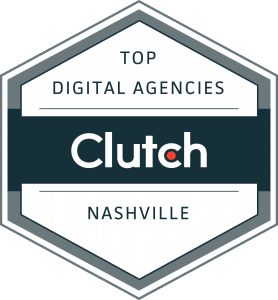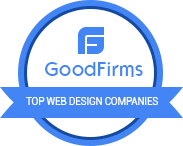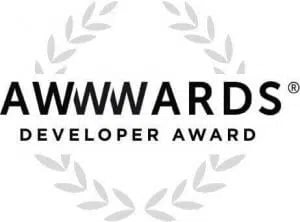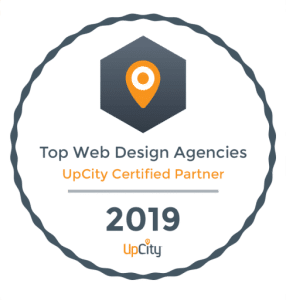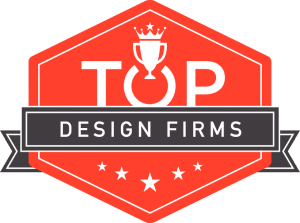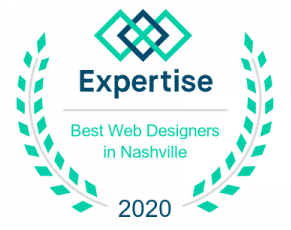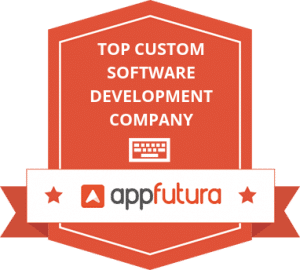 Web Design Firm in San Diego
01
Business data process and analysis.
We want to know everything about your brand before we start: from fonts and colors to missions and values, as well as your industry, your preferences or desired features for your website and other basic information we'll analyze and employ to develop unique, custom ideas for you.
02
Plan and estimate.
We calculate how we'll execute this project and how much it will cost, and write it all down in a document that we'll deliver to you. As soon as you authorize us, we initiate the procedure and finalize it a bit earlier than the stipulated due date in order to have a leeway to make revisions.
03
Quality checks.
We work with the most brilliant developers in our San Diego web design company, but just in case, we have a specialized QA team that is specially trained to detect any possible inaccuracy and solve it before it turns into a real inconvenience. Only after they report no errors or performance problems, we let you see and explore your final product in the form of a demo. If you're satisfied, we'll go to the next stage. If not, we'll stay here a little longer to make the adjustments that you'll have the chance to request.
04
Welcome to the World Wide Web!
Your new website is up. You have the files, the control, our SEO services to make it grow, and our maintenance plans to keep it safe and healthy over time!
Are You Ready To Work With The Best Web Design Company in San Diego?