WE ARE A WEB DESIGN COMPANY IN LOS ANGELES READY TO EXPANDS YOURS
Los Angeles Web Design Services
Best Web Design Company in Los Angeles
We created UPQODE with the ambition of providing the most effective solutions for entrepreneurs. We're experts in the sphere of professional website development and maintenance, and we work along with the most brilliant digital marketers and eCommerce web designers in Los Angeles to make sure we meet all your online business needs.
Through UPQODE, you'll be able to introduce your project to the world wide web quickly, majestically and totally ready to captivate your current customers and bring others around. You only have to ask for it!
Full-Service Web Design Agency in Los Angeles
Website Design Company in Los Angeles
As you might already know, modern enterprises must be found online to be taken into consideration by potential customers, associates, and investors. It's proven that having an official website for your business makes it more serious, noticeable and trustworthy at once. Our web developers and designers in Los Angeles are aware of this as well, and they are there to help you achieve these goals. Impress your audience by offering them a fresh new website with stunning looks and advanced features that demonstrate your professionalism.
Affordable Ecommerce Websites
At UPQODE, we believe that it's essential to show your products and services properly on your website. That's why we've gathered the best web designers in Los Angeles with specific knowledge and broad experience in digital sales. Exhibit your merchandise on a web store created by the most talented UX and UI designers. Any Internet user may become your loyal customer thanks to your fast, attractive and easy-to-use online shop.
Corporate Websites
We supply our clients with the best custom web design in Los Angeles for small and big companies. We are aware of the differences and particularities of each and every project, for which the size (or the type!) of your business won't impede us to take it to the top. As the most acclaimed web design company in Los Angeles, adaptation is naturally one of our best qualities.
Website Maintenance
Our trained web designers in Los Angeles see beyond appearances and make certain that all your website's functionalities work correctly and smoothly on every platform —all the time. They also take on your website's updates, data backups, security checks and other repair and maintenance tasks. At UPQODE, we are committed to our clients even after we've delivered the output. This means that you'll always have tech support and troubleshooting close at hand. Whenever something worries you about your website, just contact us!
SEO Services
There's no point in having a website if nobody is going to visit it. At UPQODE, we don't let this happen. Since the beginning, we build and follow a custom SEO strategy to assure that your website has an impact. Our methods include optimized content by professional SEO writers and other white-hat practices that are factually able to put your website on top of search engines' first results page.
Social Media Enhancement
These days, social media is more than a complement for your highly recommended online presence —it is a must. Our web design agency in L.A. also offers social networks' creation and optimization so that we make your business visible on every corner of the Internet!
Leading Web Design Company in Los Angeles
Because we never want to leave a client unsatisfied, we prioritize communication from the start in order to meet your expectations successfully. With your involvement in every stage of the process, we ensure that everything is in its right place since day 1, which allows us to accomplish real customization, avoid inconveniences, and deliver our work with no delays or undesired variances.
At UPQODE, we take your requests and needs very seriously. Let our team of WordPress and PHP specialists interpret them and translate them into a unique, five-star website that fulfills your terms and fortifies your business.
"UPQODE succeeded in creating innovative WordPress solutions. They deliver work on-time and within budget. UPQODE brought troubleshooting, recommendations and ideas."
David Bill
PRESIDENT & FOUNDER, LIQUID KNOWLEDGE GROUP
Get a Free Consultation
Would You Like to Get a Free Consultation?
We understand that every project is unique. For this reason, the cost of developing or redesigning your company's website may vary considerably. Our team of experts is ready to take a look at your requirements and the current status of your website to give you a cost estimate for the entire project. There are different factors we take into account when it comes to estimating costs. These factors are:
Your site's current status
Your goals
The type of platform
The different functionalities it will include
Frequently Asked Questions
How much time will it take for you to launch my
website?
It depends on several factors. We design all sorts of websites and none of them is equal to another. They mostly vary in their sizes, elements and features, which take different amounts of work and time to develop. But generally, creating a full new website ranges from 1 to 6 months.
I already have a website. Can you redesign
it?
Yes, we can. Just
tell us
what you want to change from your current website and we'll calculate an estimate.
Will I be able to manage my website by
myself?
Of course! If you don't know how, we'll instruct you to become your own, independent webmaster.
Because we build custom websites, they are all radically different, and therefore we are unable to specify a price that applies to every project. Consult us for free
here
.
Do you offer any
packages?
Will my website be
protected?
Naturally! You'll never have to report a hack with our HTTPS websites hosted in WPEngine —the most secure hosting provider in the world with effective restore options as a backup plan. ReCaptcha and plugin updates are on us!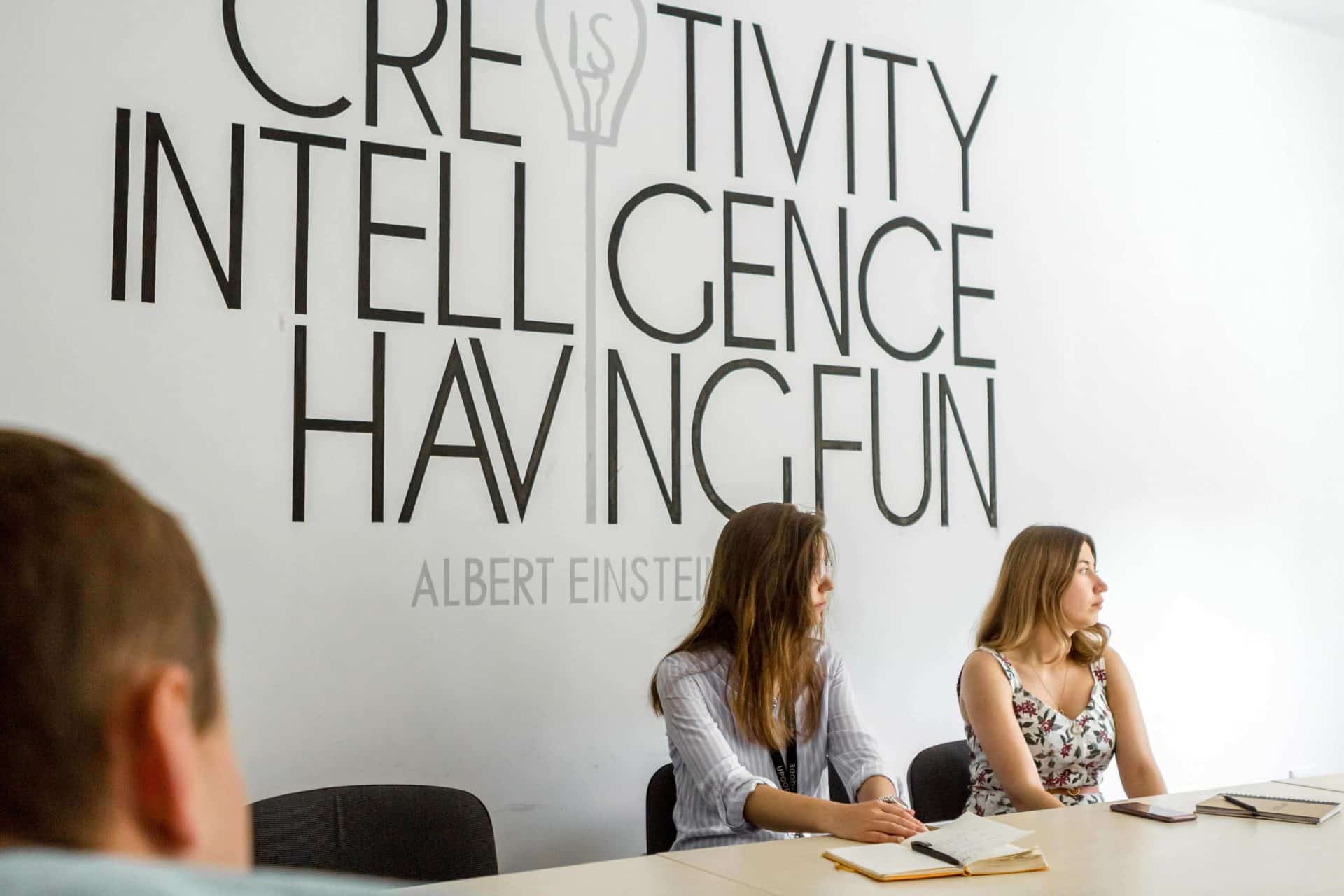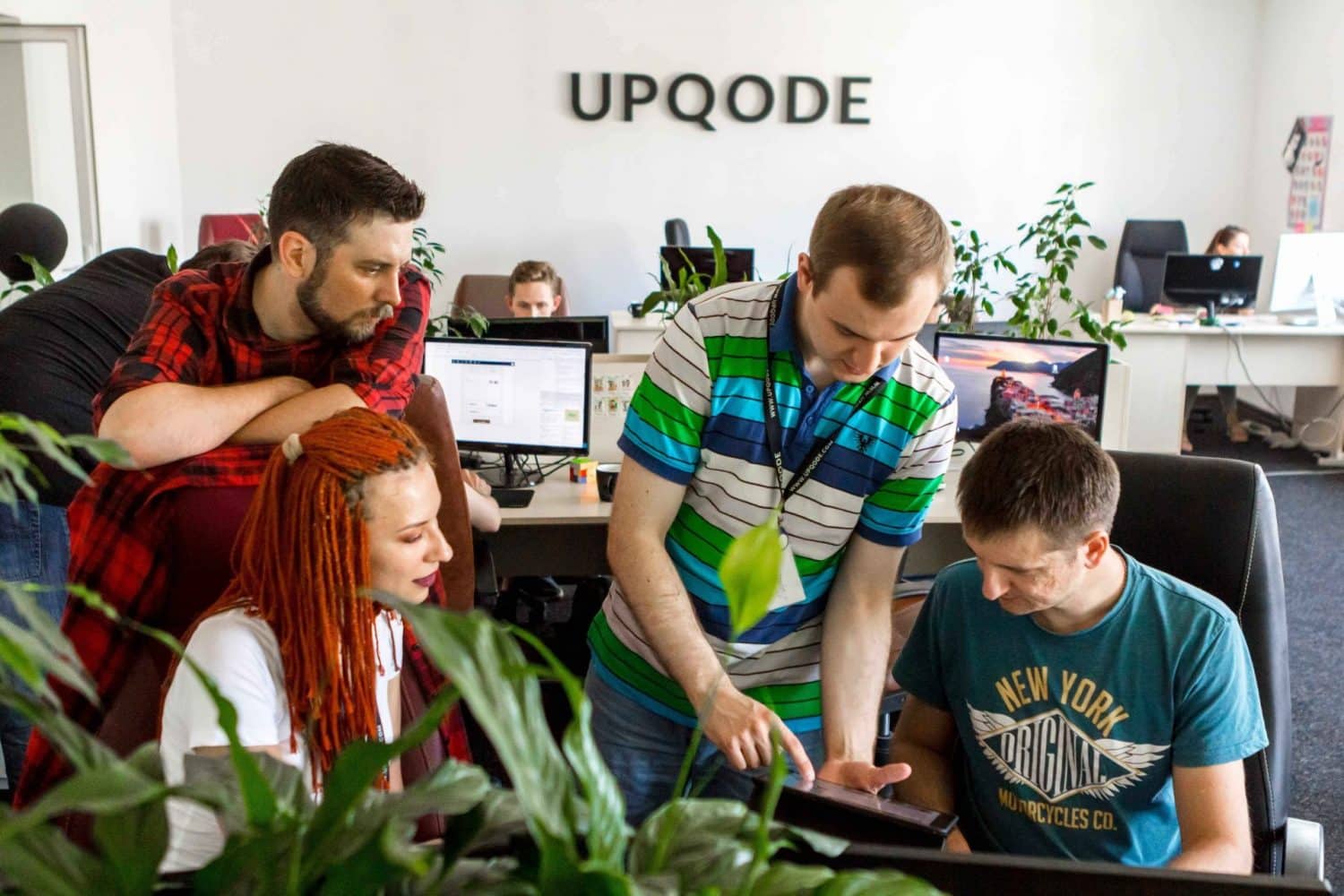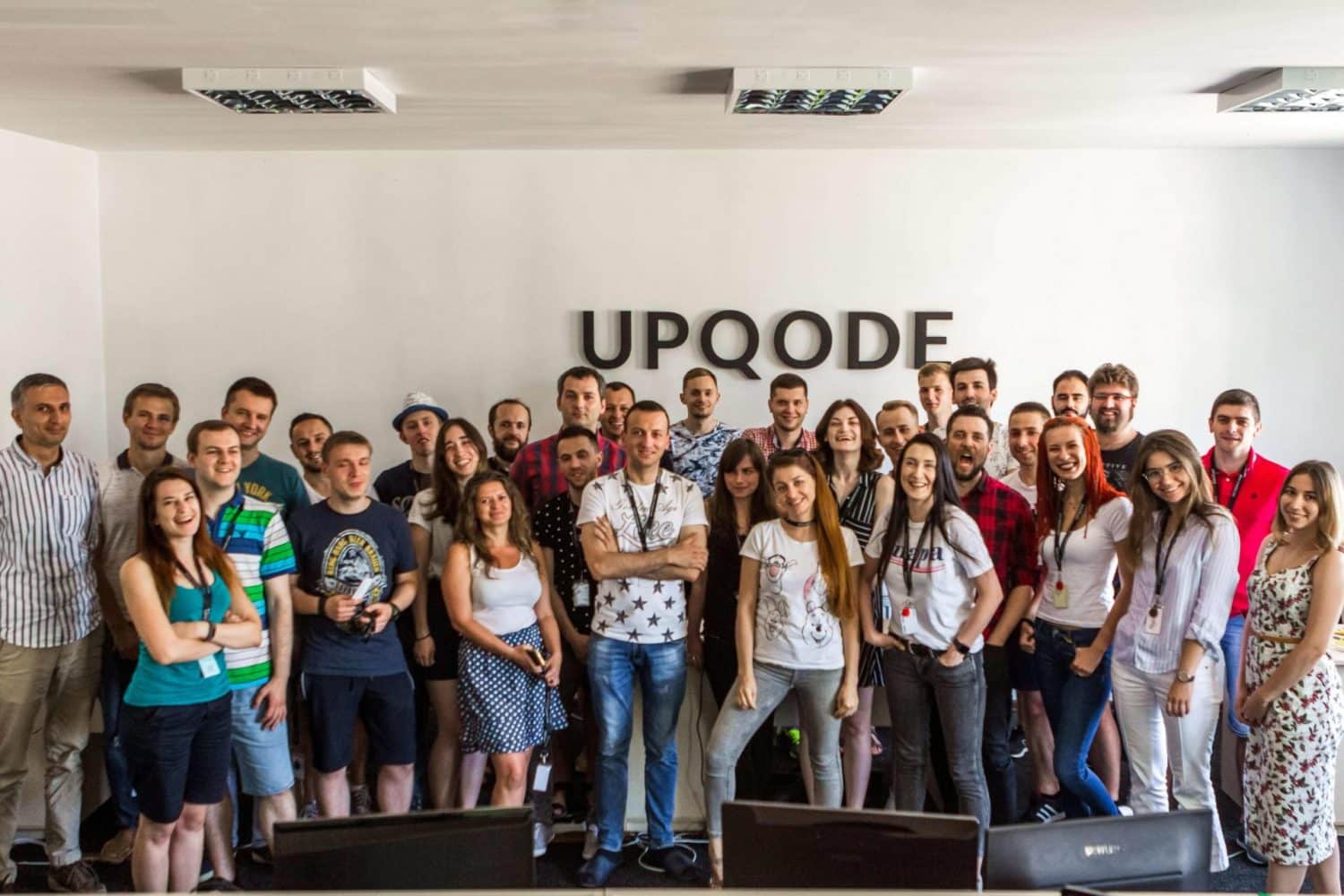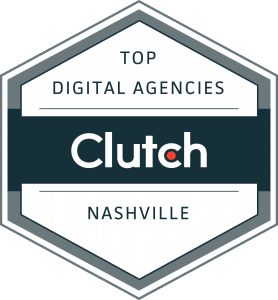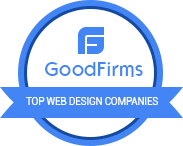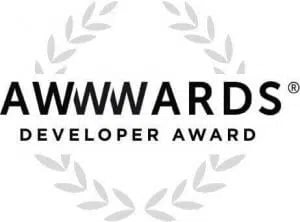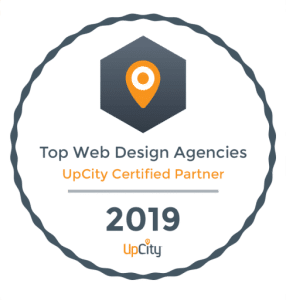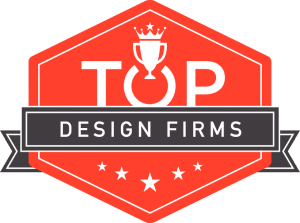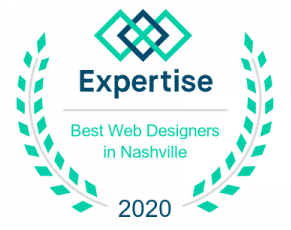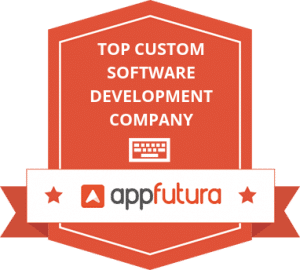 Custom Web Development in Los Angeles
01
Set forth your aims and your brand's information.
At UPQODE, every project initiates with an exhaustive investigation of your business, purposes and preferences. This is the key for personalization and accuracy. Just describe to us what you do and what you'd like for your new website. We'll reply in no time!
02
Receive our proposal.
After we've assembled all the information we need, we take a few more days to study your case meticulously. Our research ends in a document that explains our specific, customized plans for your website. We'll also hand you an estimate. With your approval, we'll start with the plan's implementation immediately so that you'll have your website ready in the due date.
03
Check it out.
Our QA team in Los Angeles will examine and perfect the project before turning it over for you to have the final word on it. We'll grant you access to your website's demo and you'll be able to check its features and looks. If everything is fine, we'll launch your website. If not, we'll modify what you ask us within the deadline.
04
Watch it flourish.
Your new website is up, and thanks to our previously set up SEO tactics, it won't be long until it exceeds your expectations in the matter of traffic and profitability. With our maintenance plans, you can make sure it heads toward long-term success, and if there's any question or doubt, you can always refer back to us —we provide support for life to UPQODE's clients.
So, Are You Ready To Start Your New L.A. Website Design Project?