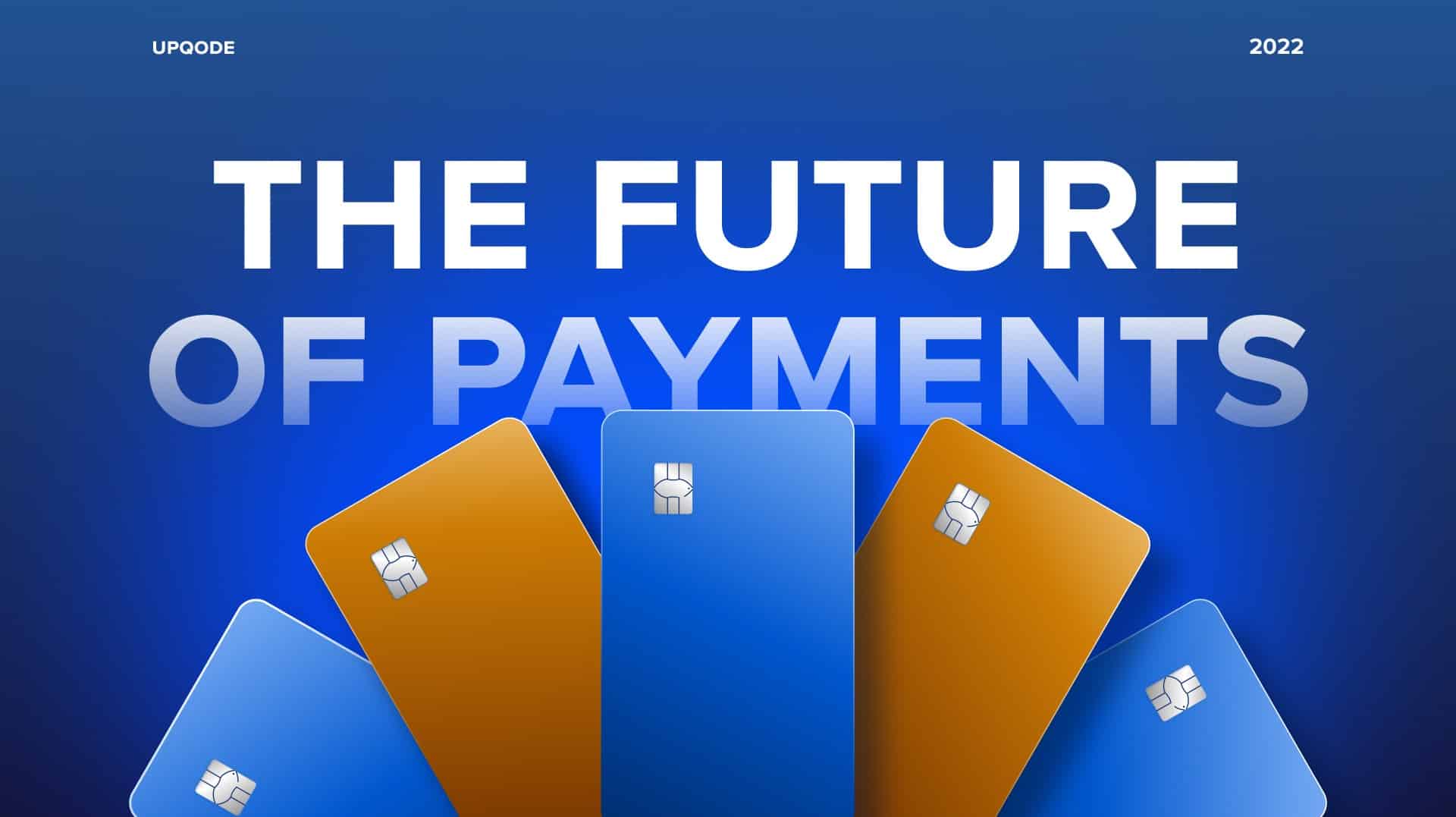 Client's Need
The company's goal is to improve their clients' quality of life by uncomplicating their payments ecosystem. The old website design was simple and basic for the client, so they wanted a complete redesign to make a new one with experimental and creative approach.
Our Digital Solutions
Through a creative blend of illustrations, the site immerses the user in an engaging experience. The fullscreen navigation is intuitive and easy to navigate. A new fresh look of the site is modern and tech clean. The right balance of strong typography, easy-to-read content, and imagery brings a professional look to the site.
Tons of people use mobile phones to access the internet. Therefore, it is overly important to ensure that the site is fully responsive. That's why it will be easy for users to use the site and find the necessary information from any device.
The Result
All the wishes of the client have been taken into account and the result is a wonderful and professional-looking website that will not leave anyone indifferent to the pleasure of it's use.