If you are not eccentric enough to waste money, then you will like our few tips on how to save the budget and not waste money. In addition to choosing the right keywords, proper set up of Google Adwords and getting the right landing page, there are a number of tricks that will help you increase the effectiveness of Google AdWords.
Google AdWords – an effective digital marketing tool for small businesses
It is necessary to have strong digital marketing for small businesses if you want to succeed on the market and bring your project to the new level. One of the tools that you should use is advertising in search engines to be the number one choice for those who are already looking for your product or service. So you can ask a good SMM agency to complete this task. Or you can save some money and learn how to set up Google AdWords by yourself.
Our digital marketing agency for small businesses will explore you today the best Google Ads hacks of how to increase the effectiveness of an advertising campaign, save the budget and increase conversions.
Location extension for your Adwords campaign
Some of you already know what a targeting radius is. In a nutshell, the targeting radius allows you to target ads to those users who are physically located in a certain territory, are looking for information about this territory, or are viewing content related to a specific territory. And although such targeting is better than no filtering by location at all, it can be selected more accurately, especially for those businesses that are looking for customers within walking distance.
Google Adwords campaign set up
Instead of just targeting location, use location targeting options to filter in the target area, select "people in my target location". By making this small change, you can cut off those users who are outside the zone of your location and will not be able to take advantage of your offer in the store. Of course, it is not recommended to include this function for such types of business as tourism, or similar, where people are looking for information in advance. But this will help to cut off non-targeted clicks for those who find it important to find customers only in a given location.
Phone number extension in Ads campaign
An extension for a phone number in Adwords campaigns can increase the CTR, improve the quality score, and give a more detailed view of your offer and increase its value. But the problem with extensions is that you cannot answer the call at some time of day when you are closed for example. And the missed calls are the missed opportunities, and the missed opportunities are the missed earnings.
What can be done here?
Fortunately, there is a tool called an AdWords phone number display schedule (look in the extension settings). The schedule will allow you to specify hours when you would like the extensions for the phone number to appear in your ads. By activating this feature, you can select the time and days during which this extension will be displayed. No more missed calls or wasted money!
Remarketing by time period
Using remarketing, you can target ads to users who clicked on ads and viewed your landing page but didn't take the desired action. With traditional remarketing, the problem is that you collect all the users who have watched your page even for a split second. 
What can you do?
To fix this, try adding a piece of javascript to your retargeting code, which activates retargeting cookies only after a while. In fact, if you set it up for 30-45 seconds, it will be enough to catch someone who is really interested in your product or service, and not just overshot and clicked on the wrong link. To get this piece of code, contact your developers, or search for the code delay. Using this strategy, marketers can save up to 78% of the retargeting budget.
Use Gmail ads to bid on competitor domains
If you are a marketer-enthusiast, then you may already use the function of ads in the Gmail mail that AdWords offers. In essence, Gmail ads are a feature that allows advertisers to show ads above a user's inbox. They are shown in two places: first over the inbox, and then in the HTML area, which is similar to an email. One of the unique features of this type of advertising is that it allows users to be targeted, depending on what they have in their email inbox, instead of selecting them by demographic parameters and general interests. 
How does it work?
Google's scanners will scan the last 300 emails of the user to determine his interests, and in accordance with them already target ads. One of the tricks of this type of advertising is that you can target ads to users based on competitors, by keywords (or domain, URL). For example, a rising apparel company may target those users who have emails from ZARA in their boxes. we can assume that this person is interested in buying clothes, and would not mind getting a promotional offer from a new company. Using this strategy, marketers received a price per click of just $ 0.10. This is a very good indicator for such a targeted campaign!
Use popups to maximize your campaign's ROI
Using a popup that does not allow the user to simply close the page, you can increase the number of conversions and maximize the ROI from the money spent on advertising. 
How does it work?
The user wants to leave the page, and the popup does not allow him to do it right away, showing a pop-up window with some text. Using such popups, we can keep at least a small percentage of users on the site, and the money spent on the transition of this user from advertising will be spent with benefit.
Create Landing pages for Ads campaigns
80% of the traffic from Google search for product offers is mobile traffic (65% Android, 15% iOs). If you do not have a normal mobile version, then disable traffic from mobile devices in the campaign settings in the column "bid adjustments".
What does it mean in numbers?
Without proper mobile version of the website the conversion from mobile devices 4 times lower than with the desktop version. But there is more traffic! If you make a mobile version with a conversion of 20%, you will receive an additional 400 conversions. This is 75% more. So by adopting the page for mobile traffic, we will almost double the number of conversions at almost no cost!
Cross-minus groups to not intersect requests in Google search
For example, you have these groups:
Buy an elephant

Buy an elephant in Nashville

Buy an elephant cheap

Buy an elephant at a discount
On request "buy an elephant" you want to show group 1. On request "Buy an elephant in Nashville" you want to see group 2, but most likely the group 1 will be shown since the rating will be higher. On request "Buy an elephant cheap" group 3 should appear, but again there will be group 1.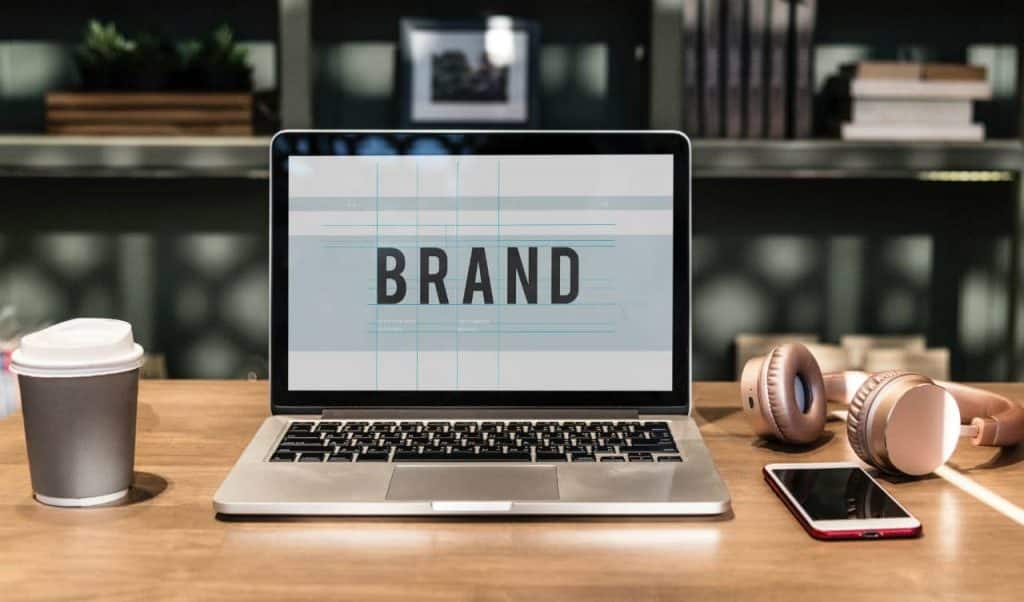 How to improve keyword targeting in Google Ads campaign
It is necessary for each group to register negative keywords as in the table below:
| | |
| --- | --- |
| Groups | Negative keywords |
| Buy an elephant | in Nashville, cheap, at a discount |
| Buy an elephant in Nashville | cheap, at a discount |
| Buy an elephant cheap | in Nashville, at a discount |
| Buy an elephant at a discount | in Nashville, cheap |
We hope these Google Ads tips will be useful to you
Remember, to increase the ROI of your AdWords campaigns, it is not necessary to completely redesign the website or radically change the text of ads. A few tricks and hacks are enough to optimize your advertising strategy in Google Adwords. Have you tried anything out of the above? Share your experiences in the comments section! And don't hesitate to contact our SEO agency if you need help to set your campaign properly.