BEST REAL ESTATE WEB DESIGN TO UPGRADE YOUR BUSINESS
Real Estate Web Design Services and Digital Marketing
Real Estate Web Design Agency
According to the National Association of Realtors, 52% of people who bought a home in 2019 found what they were looking for on the Internet. Why not? It's simple, fast, and accessible to 313 million people only in America. In this competitive market, realtors who don't have a website can easily miss out.
At UPQODE, we link you with the best real estate web designers to help you build your online presence. For an incredible fee, you can have what makes the most popular real estate websites effective in your own, original realtor website design with attractive looks and advanced features that diminish your bounce rates.
Check us out!
Real Estate Web Design Company
Real Estate Company Website
At UPQODE, we provide the best sites for real estate companies, with striking, custom web designs that set up your firm's identity and show its values in the most professional manner. Gain your visitors' trust and turn them into your customers. Let them know more about your company, and grant them easy access to your full property list with all the information they need to know before the purchase. Expand your sales and business opportunities today.
Luxury Real Estate Web Design
Luxury real estate agencies need luxurious web designs that go along with the housing, and at UPQODE, we're experts at creating them. Our team of experienced web developers is more than ready to highlight the beauty of your luxury homes with a sensational theme that increases their impact on the interested parties, without losing any usability. They'll love how easy and quick it is to find their dream house on your website!
Commercial Real Estate Web Design
At UPQODE, we're trained to build real estate websites for every type of property, which naturally includes commercial properties. More than half of investors get online to search for what you have in stock. We can create a professional website that becomes the bridge between you and them, with outstanding elements and concise information cleverly set out to your visitors' eyes.
SEO & SMO Services
We'll take your website to the top 10 real estate websites not only through the astounding, custom-made design we'll prepare for it. We'll also implement optimization methods for your website to become popular and productive, and your social networks to turn into true online communities that facilitate communication with potential customers and promote your properties, special offers, events, and others, as well as on your official website.
Web Maintenance
When you become part of UPQODE's family, you're a beneficiary of dedicated support and on-call troubleshooting in case something goes wrong with your website after delivery. Our expert team can also perform software updates, overnight backups, security scans, and other maintenance activities for you to keep profiting from the best real estate agent website in the long term.
Professional Real Estate Web Design
We are one of the best real estate web design companies with a wide variety of digital solutions for your business. Because we know what the market entails, we have the tools and the skills to build top real estate websites that improve your credibility and encourage your audience to benefit from your offers, discounts, or anything you want to promote on your website, as well as your standard property list in the area.
At UPQODE, we want you to display your products and services online in the most fruitful way. Investing on a property is not an easy decision, but we will help your customers by letting our specialized web design show them all their options with the neatest, strategic organization while staying in tune with their searches and necessities.
"UPQODE succeeded in creating innovative WordPress solutions. They deliver work on-time and within budget. UPQODE brought troubleshooting, recommendations and ideas."
David Bill
PRESIDENT & FOUNDER, LIQUID KNOWLEDGE GROUP
Get a Free Consultation
Would You Like to Get a Free Consultation?
We understand that every project is unique. For this reason, the cost of developing or redesigning your company's website may vary considerably. Our team of experts is ready to take a look at your requirements and the current status of your website to give you a cost estimate for the entire project. There are different factors we take into account when it comes to estimating costs. These factors are:
Your site's current status
Your goals
The type of platform
The different functionalities it will include
How much does real estate web design
cost?
All the websites that we develop differ from each other on multiple aspects. We wouldn't be able to say that we offer custom real estate web design if our websites were all the same! But this is exactly why we can't set up specific fees for our services without knowing the complexity of each project beforehand. You can
get a quote
after handing us more information about your project.
How will my customers know that my real estate company is
online?
Your old and new customers will be able to find your firm very easily via social media and search engines, especially when introducing the keywords we'll strategically place on your website, so that it can rank at the top of the results page. Because we want your online presence to be profitable, we'll apply this and many other SEO and SMO techniques to enhance your company's visibility.
Can you modify my current
website?
Yes! We can either develop a brand-new website for you, or perform any kind of adjustments on the website you already have, from add-on features to complete redesign. If your web page looks old-fashioned or unaesthetic, if it's not utterly responsive or it's slow and hard to use, or if you're simply not getting the results you were expecting with it,
contact us
for a free consultation.
Why should I choose
UPQODE?
We have 5 years of experience as UPQODE, but our 45 developers and digital marketers have a lot more. Since we've founded this web design and digital marketing agency, we've completed over 450 projects together and established the greatest communication between us and with our clients in order to achieve the most productive teamwork that fulfills their needs and requests. We proudly have no time wasted, no clients unsatisfied and no projects we don't believe in.
How long does it take to build a real estate
website?
Websites can take from 1 to 6 months to be perfectly in shape for your potential customers to visit it. Our deadlines depend on several factors, like the size of your website, the amount of elements and features to be included in it, and others. We'll tell you exactly how long it will take in your particular case right after we discuss your project in-depth and decide the procedure to execute it.
Can you develop a real estate mobile
site?
Because we know that at least half of your visits may come from mobile devices, we put strong focus on responsiveness. This means that all the websites we build can run on all devices with the same browsability.
Can you assure my website's
security?
From the start, we'll do as much as possible to keep your website safe. We utilize HTTPS, ReCaptcha and the most secure hosting provider in the world, WPEngine. This means that all your data will be encrypted, spambots and unauthorized moves will be blocked, XMLRPC attacks will be repelled, etc. You'll also be supplied with backups, updates and malware monitoring within our
maintenance plans
.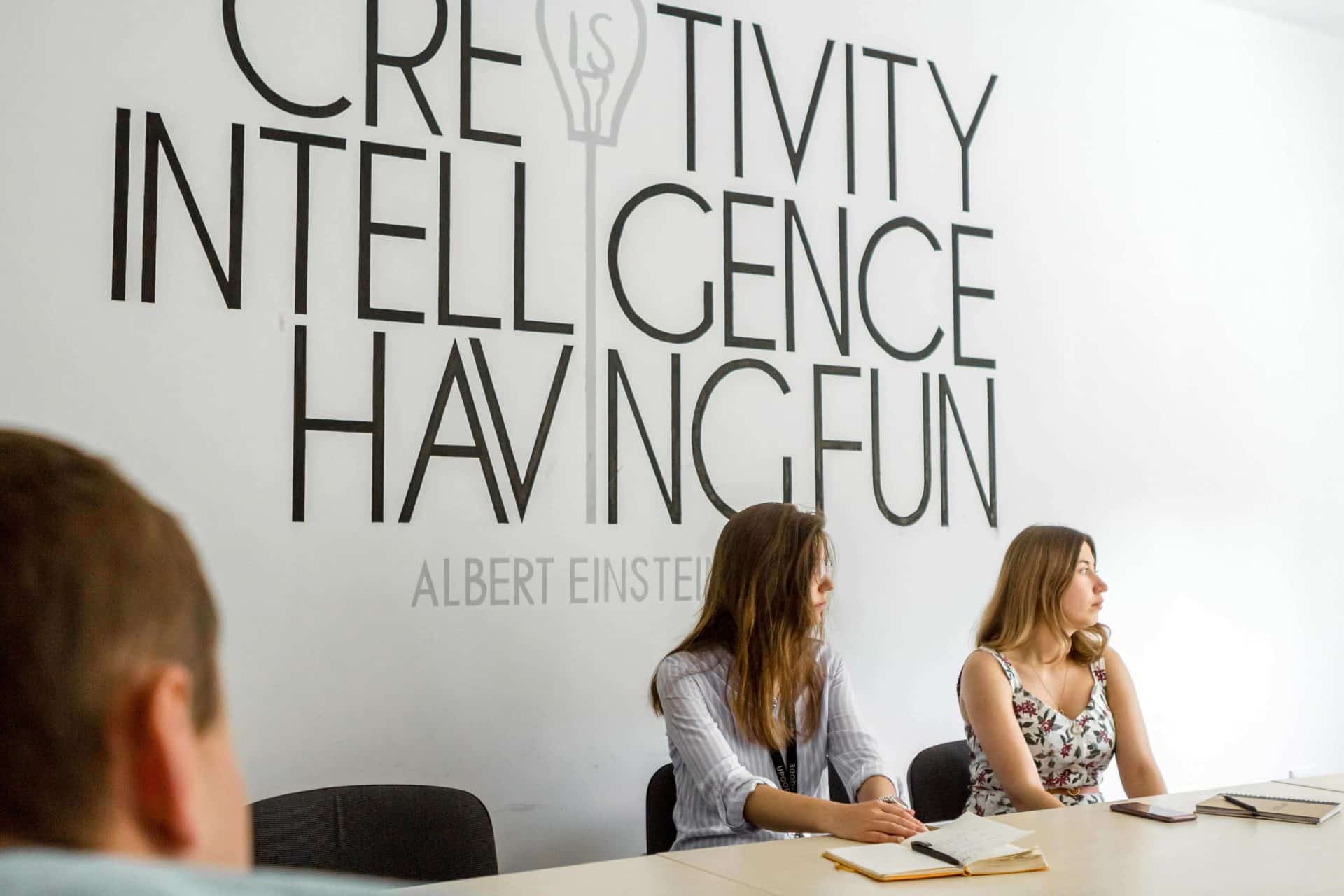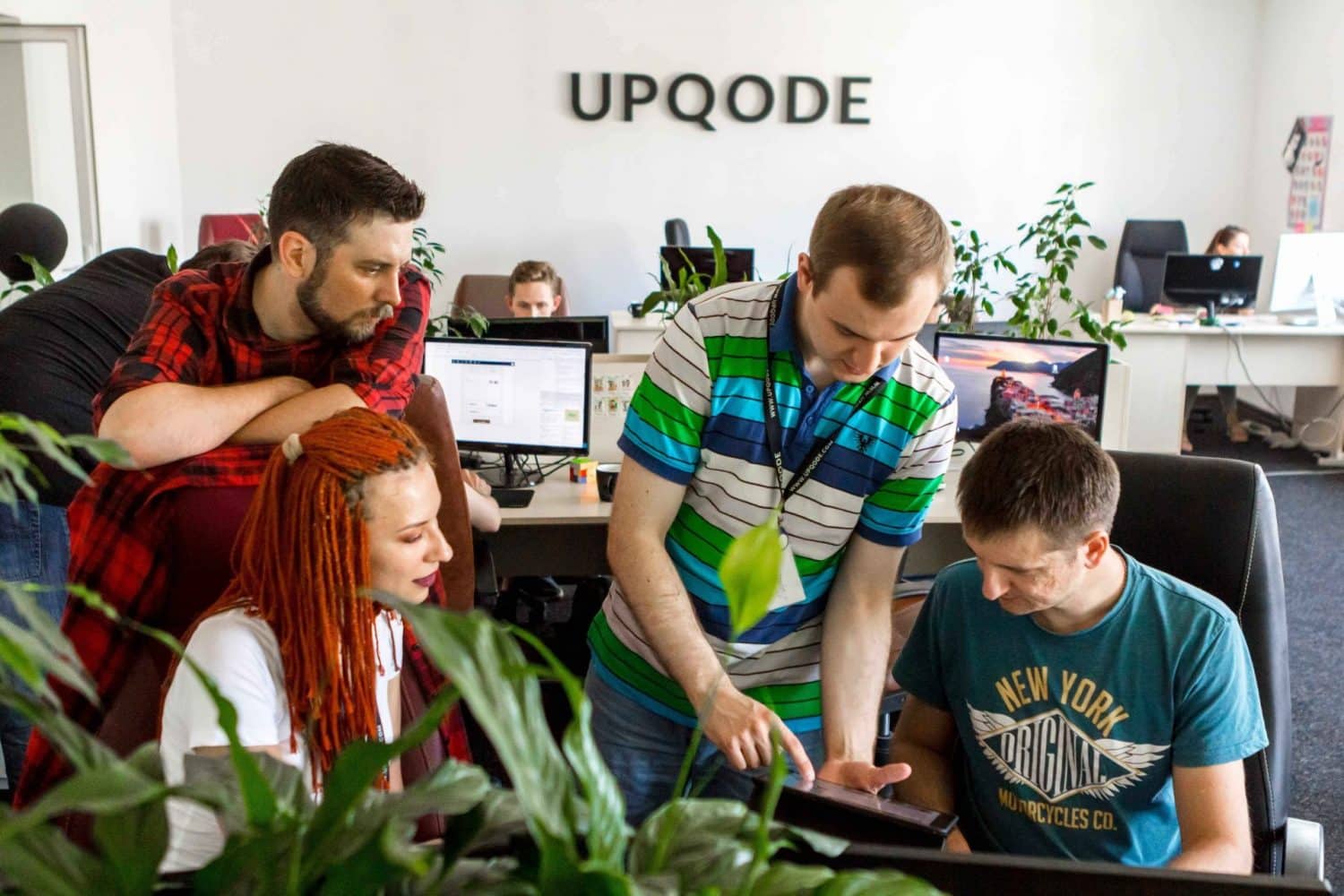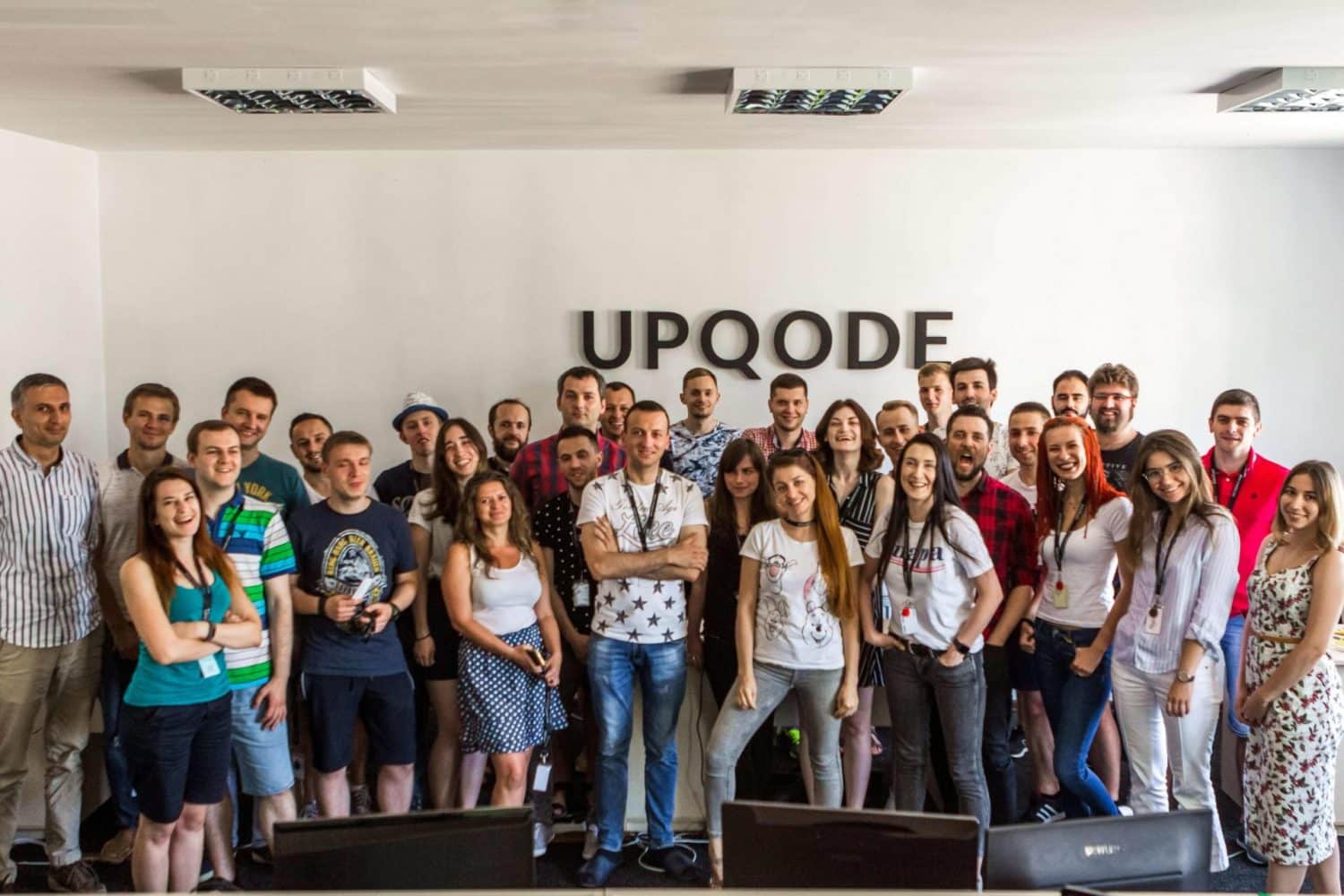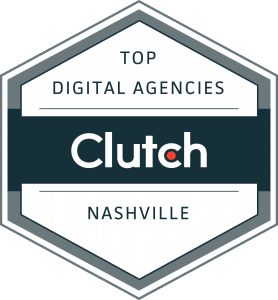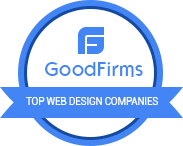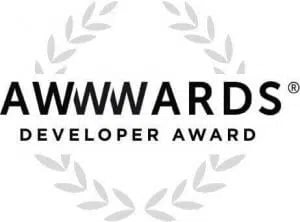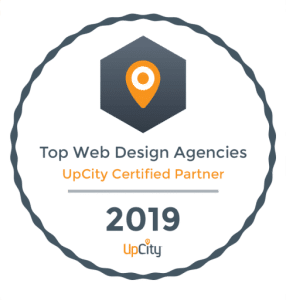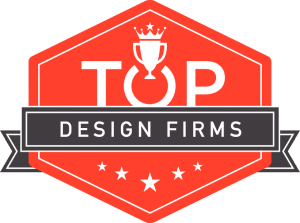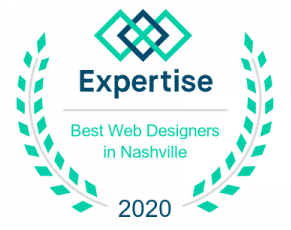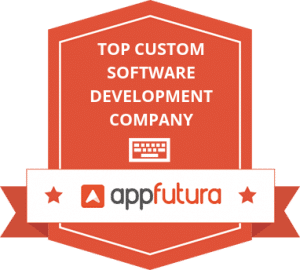 Custom Real Estate Web Design
01
Brand information.
We'll take into account your brand's colors, logotype, typography, and other layout details to get visual ideas for your real estate website design. You can also specify your own preferences as to what to include on your website, such as particular functionalities or content. This will help us determine your project's complexity.
02
Procedure and estimate.
Now that we know what we have to achieve, we make a plan in a document that explains the steps to follow, costs, and deadlines for you to get your unique real estate web page design. As soon as you give us the go-ahead, we'll start doing our thing.
03
Quality assurance.
Once we've completed all the tasks that make up your new website, our QA team puts every detail to the test. Whatever needs to be corrected or perfected, they note it. After the QA team confirms the flawlessness we aspire to, you'll be presented a demo of your website to check it out as well.
04
Rollout.
As soon as you affirm that your expectations have been fulfilled, we send you a copy of your website's files and install them on your server. Now you officially own one of the best real estate websites on the Internet! Watch it grow with our SEO practices and keep it at the highest performance levels through our maintenance plans.
Are You Ready To Get Your Own, Extraordinary Real Estate Web Design?