Does your website connect you with your target people? How will you know that you are designing a website for your intended audience? Our goal for this guide is to take you through defining your website's primary audience.
The global pandemic has led to the growth of online marketing. A website helps your intended audience discover your products and services.
The question is, how does your intended audience perceive your brand. It's essential to know your audience. According to statistics, 38% of your audience will stop scrolling your website if they find it unattractive.
Further to the statistics, 94% of the audience judge your website by looking at the design. Now, do the numbers draw your attention?
To design a website for your target audience, you have to do it right. Our ultimate guide will help you identify your intended audience.
Let's discover more!
Intended Audience Meaning
I know what you're thinking – who is the intended audience? The meaning is as simple as it sounds. It's a specific audience for your website.
You can also refer to the intended audience as a niche audience or primary audience. For example, if you are designing a website for a dentist, the design should incorporate booking appointments.
Website images, content, and CTA buttons should relate to your brand. That means if a patient clicks on your website, it should be easy to access your service page, contacts, and about us page before scheduling an appointment.
Whichever niche you're in, make sure you know your audience.
How To Define Your Website Intended Audience
After successfully setting up a business, your next task is to understand your primary audience and create awareness before converting them to your customers.
You've done your research and landed on a web design agency to help you launch your website.
So, how will you define your primary audience? Let's start from here – who is your primary audience? If you've asked yourself this question before, you know it's not always easy to define.
We'll make it easy for you and take you through the process.
Let's get started!
1. Analyze your current audience and carry out surveys
With your current audience, you can identify information like – interest, personal information, and products and services they request from your business.
Your sales team should help you collect the client information. This information will help you curate the most relevant questions to conduct a survey.
Examples of such questions are – which is your favorite social media platform? Which is your preferred device between a desktop computer and a mobile device?
The responses will help you know your audience and design a website that suits the specific audience. Your website should have appropriate CTAs and an attractive landing page.
2. Research your competitors
Another successful method of defining your audience is looking at your competitor. Identify your top competitors and analyze their websites.
If you're in eCommerce, check their product pages and general website layout. Check other pages like the homepage, cart, and payment options.
Decide on what you want to add to your website. Use your competitor as your benchmark to discover what will work for your people of target.
3. Know your audience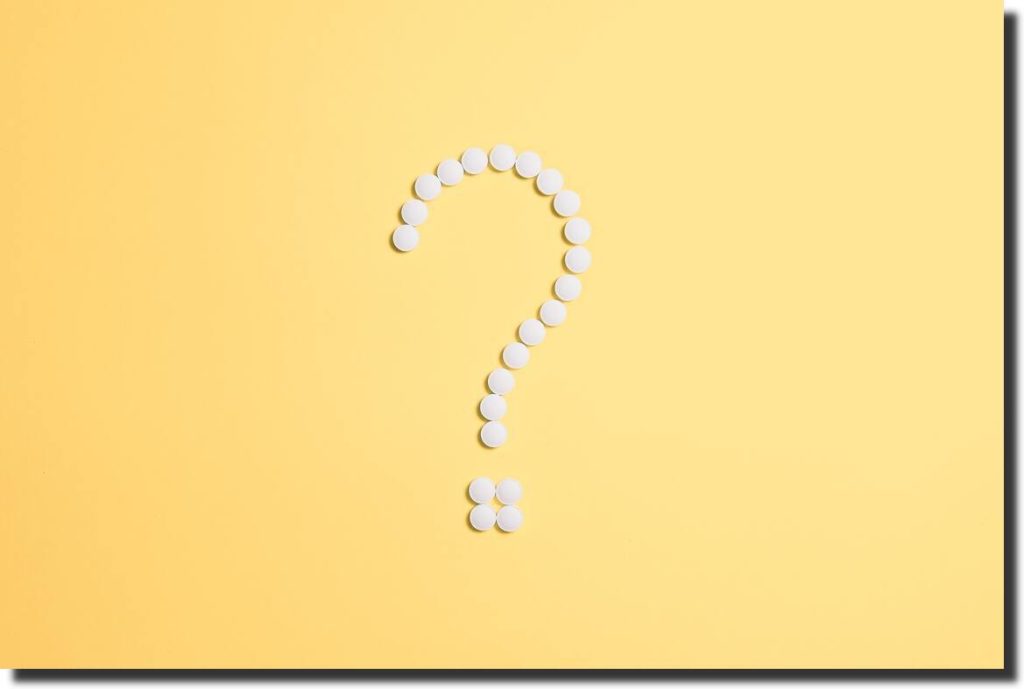 It is easier to pick your intended audience from the general audience. The following questions will help you pick out the types of audience.
Who are they? Which products or services do they need from our brand? Where are they? What are the interests of the target audience?
The more information you can draw from your audience, it will help you design a website that suits their needs.
For example, you will identify the typography, colors, themes, and design to use. That is information that appeals to the intended audience and not the general consumers.
On the other hand, you can just simply state what your website is about on the front page.
If you want to specifically target a relative niche market and would prefer to weed out visitors that wouldn't even have any interest in your services or product, being straightforward about your site can also be a great idea.
Digitarial does exactly that – it's a website that specifically caters to affiliate-influencer marketing, and they state that fact very clearly as you visit their site. They know what their audience is and isn't shy to shout out who they are at the first chance they get.
4. Engage your audience
How often do you engage with your customers? Do you respond to the positive comments and delete the negative feedback? Engaging your audience is crucial to defining your website's intended audience.
You will discover what works for your primary audience. For example, if most of them use mobile devices, your content, images, and CTA should be mobile responsive.
Another example is demographics. If you have an audience from outside your business area, it helps you identify delivery information to the client's location.
5. Have buyer personas
If you've been in online marketing, buyer personas are not new to you. You may have come across the term already. Borrowing Hubspot's definition, it's a semi-fictional representation of your ideal audience.
To understand what your customer is looking for and provide the best solution, you need to create buyer personas. For a website, it will be easier to achieve the user experience for your targeted audience.
You must be wondering, how do you create the buyer persona? Start by researching your primary audience. For instance, use the survey to understand their pain points before offering a solution.
Benefits of Defining Your Website Intended Audience
Your target audience is not the same. There are various types of audiences. These are target people you attract to your brand and convert to clients.
So how do you benefit after identifying who they are:
It lowers your website bounce rate
Several factors contribute to website bounce rate. For instance, wrong audience targeting, slow website, and poor website design increase the bounce rate.
Defining your website audience will help you design a website that caters to their needs. Also, targeting the right audience lowers your website bounce rate.
Improves your search engine optimization (SEO)
SEO improves your website visibility and ranking on search engines like Bing and Google. Having a target audience will help you curate content specific to your audience type.
Besides, it improves your website engagement and conversion. A digital marketing agency is best suited to help you with website optimization.
Increase your website authority
Having an authoritative website improves your credibility with new clients. Besides, your first-time clients can easily convert into repeat customers.
Your intended audience will want to associate with your brand, thereby improving your search ranking results.
Defining a website's intended audience gives you better insights.
With insights, you understand your audience and enhance the user experience. For example, which pages do they view the most? It compels you to design a website that meets the needs of your primary audience.
Frequently Asked Questions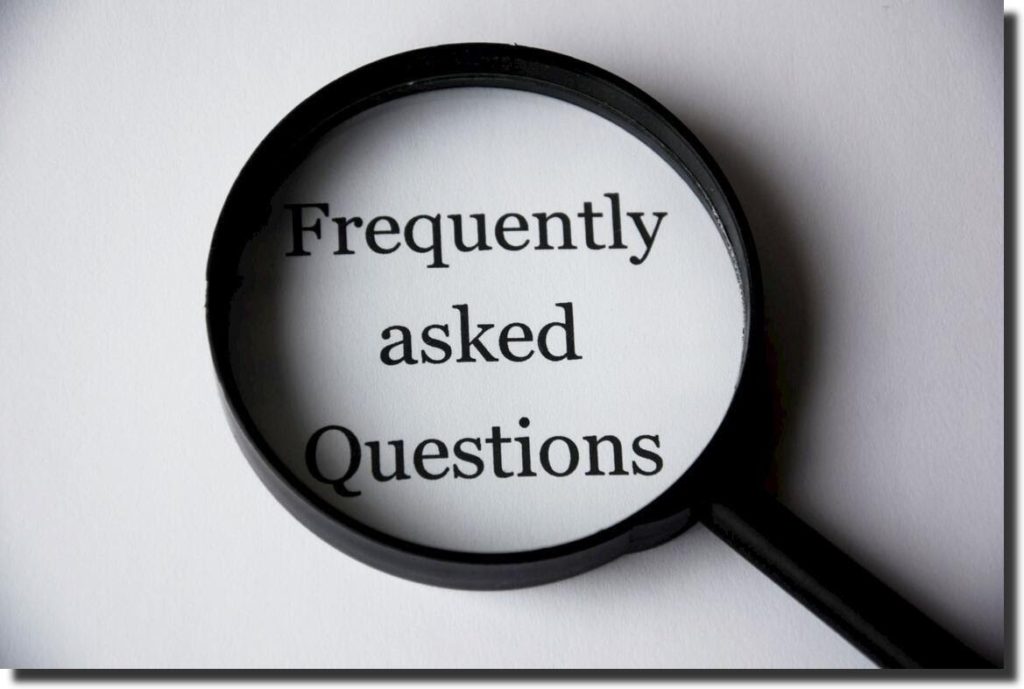 Defining your target audience is not as easy. However, it gets easier when you already know what questions to ask. Have a look at the most common questions to help you get started.
1. Who is your intended audience?
So, you want to know your audience? An appropriate question, to begin with, is – who are they? Of course, you will start with the people who have interacted with your brand.
That is your customers and followers on online platforms. For example, you publish a post on Facebook or Instagram. Some of your customers will share, like, while others comment.
An audience that engages with your post is your target people. Whether your customers buy your product or request a service once, they are also part of your target audience.
2. What problems does the intended audience face?
Do you have an idea of the problems your primary audience is facing? Your audience will not have similar problems. As you gather information about your audience, make sure you understand their pain points.
3. Do you have a solution?
Once you understand the pain points of your intended audience, the next step is to offer a solution. Does your product or service provide the solution your ideal audience is looking for?
With so much competition online, make sure that your brand stands out. Understand that which works for your primary audience and improve on it.
4. What is the demographic of the intended audience?
There's so much to uncover about the demographics of your target audience. Age and gender are examples of demographic information.
If you're redesigning your website or creating from scratch, it's crucial to have this information in mind. Google Analytics tool helps to identify this information.
5. How does the intended audience access the website?
A tool like Google Analytics helps you monitor your audience's engagement with your website. If most of them use their mobile devices, make sure that you optimize it for mobile devices.
6. Does your intended audience trust your brand?
Trust is crucial when winning customers to your brand. So, here's what to look out for to know if your intended audience trusts you. They will view your products, buy and even write positive reviews about your brand. In addition, they will refer friends and relatives to your business.
Final Verdict
Defining your website audience is necessary. It's the initial step to growing your brand and converting clients.
Not sure who your target audience is? Our guide will help you identify who your primary audience is, what they do, and the problems they face.
Remember, a general audience is not your target audience. By now, you can already identify your target people.
If you want to redesign or create a new website for your brand, you can request web design services from our Agency. We design WordPress websites that meet the needs of your people of a target.
So, do you have your intended audience figured out yet?