Digital marketing has become a must-have tool for small and medium-sized businesses. A digital strategy is crucial for companies who aim at meeting the competitive challenge in a saturated market.
The need to invest in digital marketing is even stronger for small businesses. They have to compete and optimize their investments in digital marketing and communication on a daily basis. Digital marketing is a great tool for small businesses to maximize their revenues and ROI (return on investment).
But what exactly is digital marketing strategy about? How can small businesses benefit from it? As a digital marketing and SEO agency in Nashville, we share our insights with you. At UPQODE, we know how to improve small business visibility in their local market and get more potential customers.
What is digital marketing for local and small businesses?
When it comes to digital marketing, we usually talk about a package of tools that a business can use in order to promote its services and products online and establish efficient communication with partners and customers.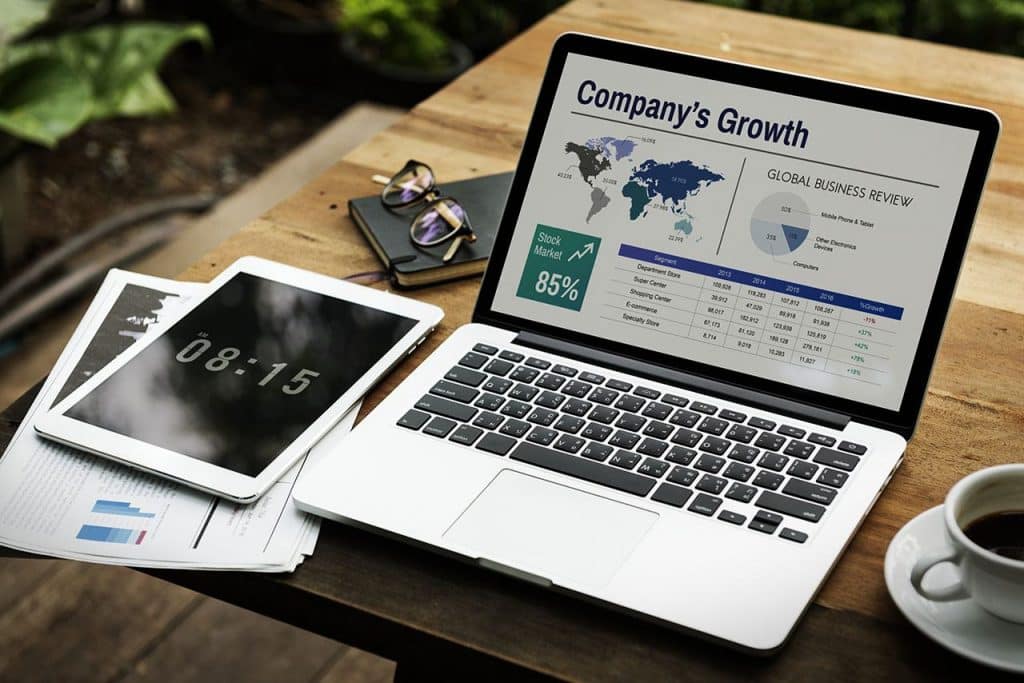 In a modern highly-digitalized market, people have become used to receiving all the necessary information about products in just one click and on the first page of Google. Given these conditions, digital marketing has fundamental importance. Its tools and techniques allow the opening of channels of direct communication with clients and achieve higher visibility. By using these channels small businesses can encourage clients to buy and to follow the brand.
For this reason, small and medium businesses must invest in digital marketing, in terms of money and human resources. A startup or a small company cannot succeed without taking care of its image and external communication to reach prospective clients.
Why online strategy is important for small businesses
Digital marketing service helps the small business by identifying the best communication channels where its services and products should be promoted, the right places where the company can target the right audience. Digital marketing helps small businesses in identifying and engaging customers and optimizing the effort put in.
As polls show, nearly 85% of people are constantly connected to the Internet. Most of them type queries into Google and other search engines. People look for products, services, shopping, or travel. Nearly half of searches are local. That's a huge potential for small businesses in reaching clients or customers in their region.
However, not many small companies rely on digital marketing or use a clear and well-defined strategy in order to improve their visibility online. Don't miss that opportunity. If your business doesn't have enough internal resources to take care of this important activity, hire a professional digital marketing and SEO agency.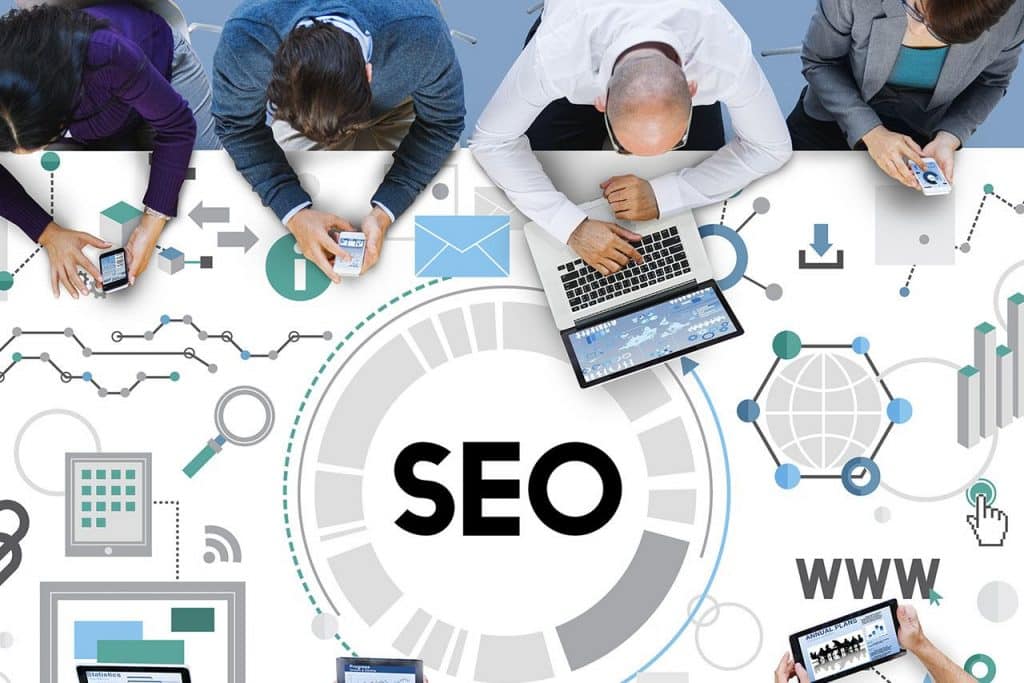 What benefits does digital marketing give to small businesses?
Well, as we explained above, the advantages are great. Here you have some of the digital marketing benefits:
Making inexpensive tools work to promote your business;
Reach potential customers who are interested in your product/service;
Higher return on investment compared to traditional marketing;
Ability to check, follow-up and improve the effectiveness of your strategy in real-time;
It remains very flexible.
Tools available for medium & small businesses
There are many Digital Marketing and SEO tools. SEO optimization, content marketing, social media, emailing, marketing automation. And new cutting-edge solutions are coming, such as video marketing, chatbots, and artificial intelligence. We can't even predict what new tools could emerge in a couple of years as we live in an ever-changing digital environment.
Depending on the type of small company, on the products, or on the target audience, you could use some new tools. However, you can't ignore the most general and popular ones:
Website
SEO
Content marketing
Online Ads
Social media marketing
Email Marketing & newsletters
Today a website is, without a doubt, the main business card of every company. To be competitive the website should have a responsive design, a clear structure, and informative content. A small business website should be SEO optimized, especially for local searches.
As an SEO agency, we are used to implementing the best SEO tactics to identify the most relevant keywords for your business in your region, optimize the website and develop a thorough digital strategy for a small company.
Social media platforms are another very important tool of communication and interaction with your target audience and lead generation. Each small business has to identify the most appropriate social networks for its buyer personas and assure the presence of the company on these networks on a daily basis.
Online marketing team in your company or outsourcing?
Many startups and small companies are wondering what is the best way to manage their digital marketing strategy. A company can hire an internal digital marketing manager, social media manager, and SEO specialist. Or it can hire a specialized digital marketing and SEO agency. The choice remains very subjective and it depends on many factors. Let's discover together the advantages and disadvantages of these two options.
Hiring an internal digital marketing manager means you have to find a specialist who is able to deal with all aspects of online marketing. A dedicated expert will know the company's activity perfectly, its strengths, values, and objectives. Hiring several specialists for a digital marketing department may be too costly for a small business.
On the other hand, the advantage of relying on a digital marketing agency is having highly specialized experts in all digital marketing areas.
A marketing company, like ours, offers you the services of a digital strategy expert, digital marketing manager, SEO expert, social media manager, graphic designer, web designer, and web developer.
Whatever your choice is, the most important thing is to carefully analyze the company goals and general strategy, the competition, and the target audience. It will help you to define the most appropriate digital marketing strategies according to the needs of your company.